Festival of Tongues
November 26, 2022 @ 2:00 pm

-

3:30 pm

WAT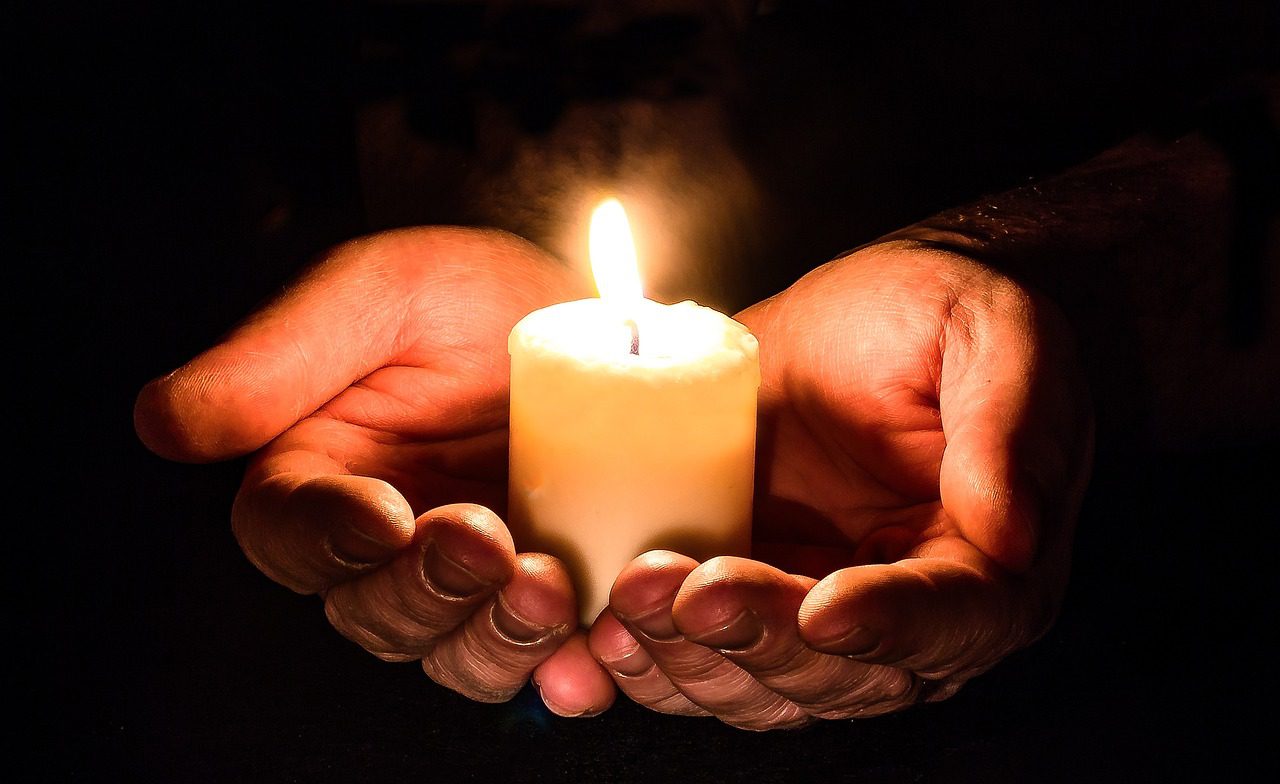 The November edition of Festival of tongues holds on Friday, 12th of November, 2022.
Festival of Tongues is a program where we present our lives for the HolySpirit's detoxification, sanctification and empowerment. As Christians in a fallen world, we sometimes get caught in the web of worldliness through our daily interactions. We pick up ungodly desires that we have been exposed to via media, and interactions with worldly Christians and unbelievers. We pick slang, and cliches that do not glorify God, and it is possible to carry on with these ungodly add-ons till they become part of our lives.
At the festival of tongues, we take stock of our lives in the past month and ask the Holyspirit to do a diagnosis of all that does not align with His will and uproot them. We also call for him to renew our zeal and desires for righteousness and all things that please him.
Festival of Tongues is our monthly spiritual reset to godliness where the Holyspirit infuses us with fresh fire.
Join us for this month's edition at 12AM Nigeria time, 1AM South Africa time and 6AM Philippines times