Our Deliberate Christians Courses
Our courses are designed to be practical, interactive and relatable to help you advance in your spiritual growth journey and overcome challenges on your way to Christ-likeness
Christian transformation requires consistency, we will support you every step of the way, start learning from our course.
Testimony from Deliberate Christians
"I want to thank God since I joined DCL platform, my sense of reason when it comes to God and things of the world have changed. Something propels my thought continually, All glory to God."
My testimony for DCL is majorly focused on exponential growth I experienced in my spiritual life. I now understand the word of God better, I now hear from God and also my prayer life has improved.
Hello, I'm Dunmininu Makoyawo, a child of God, Christian discipleship minister and trainer. By God's grace, Deliberate Christian was founded in 2019.
Get answers to likely questions you have in mind about our courses
How do I enroll for a course on Deliberate Christian?
To enroll for any course, kindly click the ENROLL button under the course description and MAKE A TRANSFER TO THE PROVIDED BANKING DETAIL OR PAY ONLINE 
FILL THE ENROLLMENT FORM after payment and SEND YOUR PROOF OF PAYMENT to the course administrator  through Whatsapp or from the support page and you will be granted access to the course
Do all Deliberate Christian Courses offer life time access?
Yes, all courses have  life time access. You only need to pay once
How will the courses help me?
By the grace of God, all our courses are inspired by the Holy spirit and designed to be practical, interactive and relatable to help all categories of Christians to overcome their spiritual growth struggles. Our course reviews reveal the faithfulness of God in achieving this purpose in the lives of everyone who enrolls.
How are Deliberate Christian Courses different from other Christian videos?
Our courses are direct inspiration from God to  help believers overcome the challenges and help grow their faith in God.
Who teaches the online courses?
All courses are taught by Dunmininu Makoyawo, a child of God, Christian discipleship minister and trainer, who is also the graced founder of Deliberate Christian.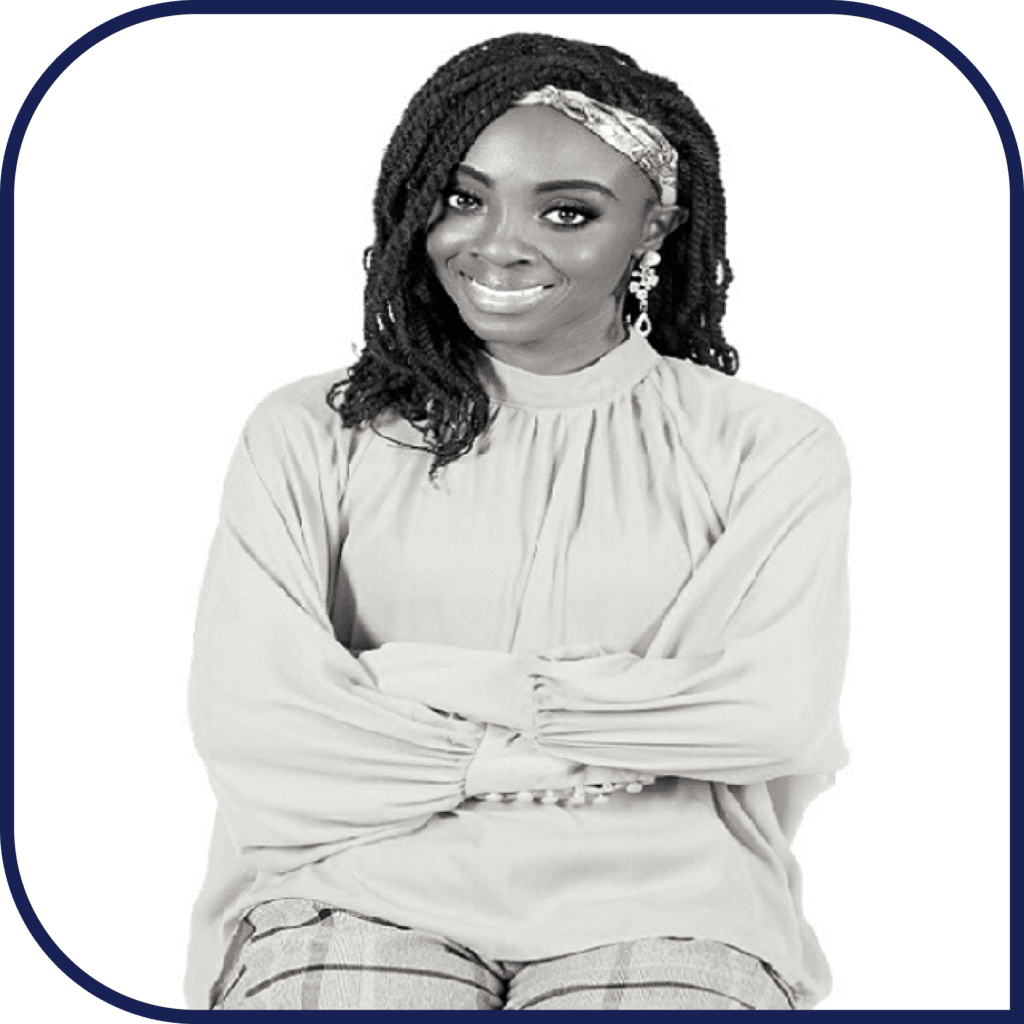 I have struggled with studying the bible, it was just too boring for my liking. Praying was another chore I disliked. I could pray a bit at church, but getting myself to pray alone was mission impossible.  
When truth found me, I realized it was more of a root issue than a doing challenge. God knows our weaknesses and truly wants to help us.  The good news is that with the help of the Holyspirit and discipline,  your weaknesses can be exchanged for strength. 
 God helped me and by his grace I will be nurturing others to overcome.
Watch this short video to learn more about us. Watch Video