January 2023 Deliberate Christian Hangout

January 2023 Deliberate Christian Hangout
January 28 @ 2:00 pm

-

3:30 pm

WAT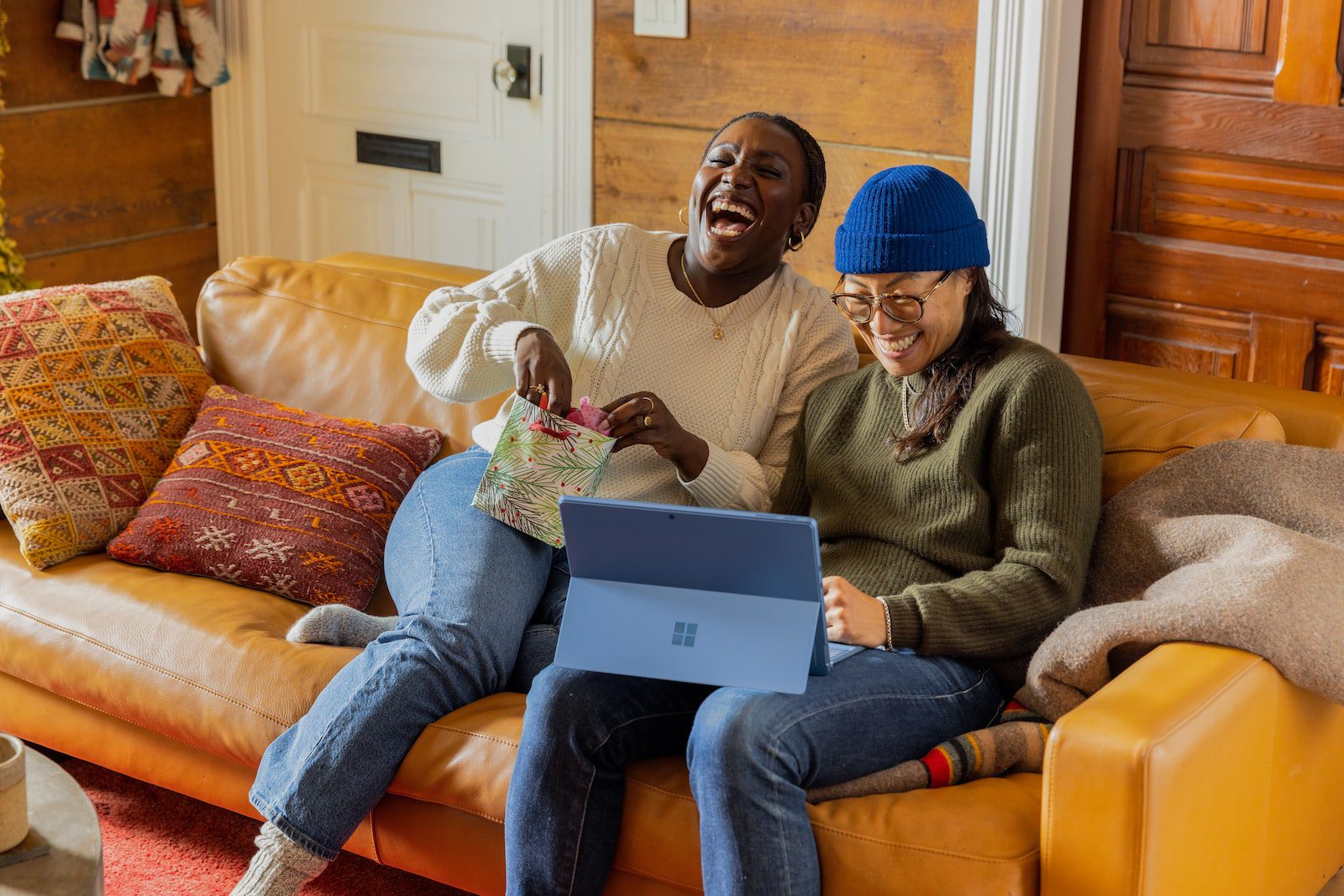 It's another time to re-stock our Christian toolbox with new tools to bring the supernatural into the physical. The Deliberate Christian Hangout is a non-denominational live gathering of Christians to discuss applying the tools of faith to real-life issues.
Since the inception of the Deliberate Christian Hangout in April 2022, we have looked with expectation for the truth dish for each month.  The high point of each hangout has always been the rich experience of iron sharpening iron when attendees share their bible-based and Holyspirit inspired insights.
Trim your wick and re-fill your lamp at the next Deliberate Christian Prayer Chain meeting. To attend, send ATTEND to Deliberate Christian Administrator on Telegram 
The theme for this month is Prayer Therapy. The two words seem like strange bird fellows. Still, they co-exist in the spirit realm. They benefit every believer who understands this dimension of prayer that showcases our heavenly father's unrelenting resolve to help us through the journey of faith, till we receive his will for us through faith.
The Deliberate Christian Hangout is a gathering you should attend with friends and family and relish the experience thereafter. Videos of previous editions of the Deliberate Christian Hangout are on the Deliberate Christian YouTube Channel. They are blessing lives daily. You can refer to previous editions to refresh your memory and heartily prepare yourself for what is to come.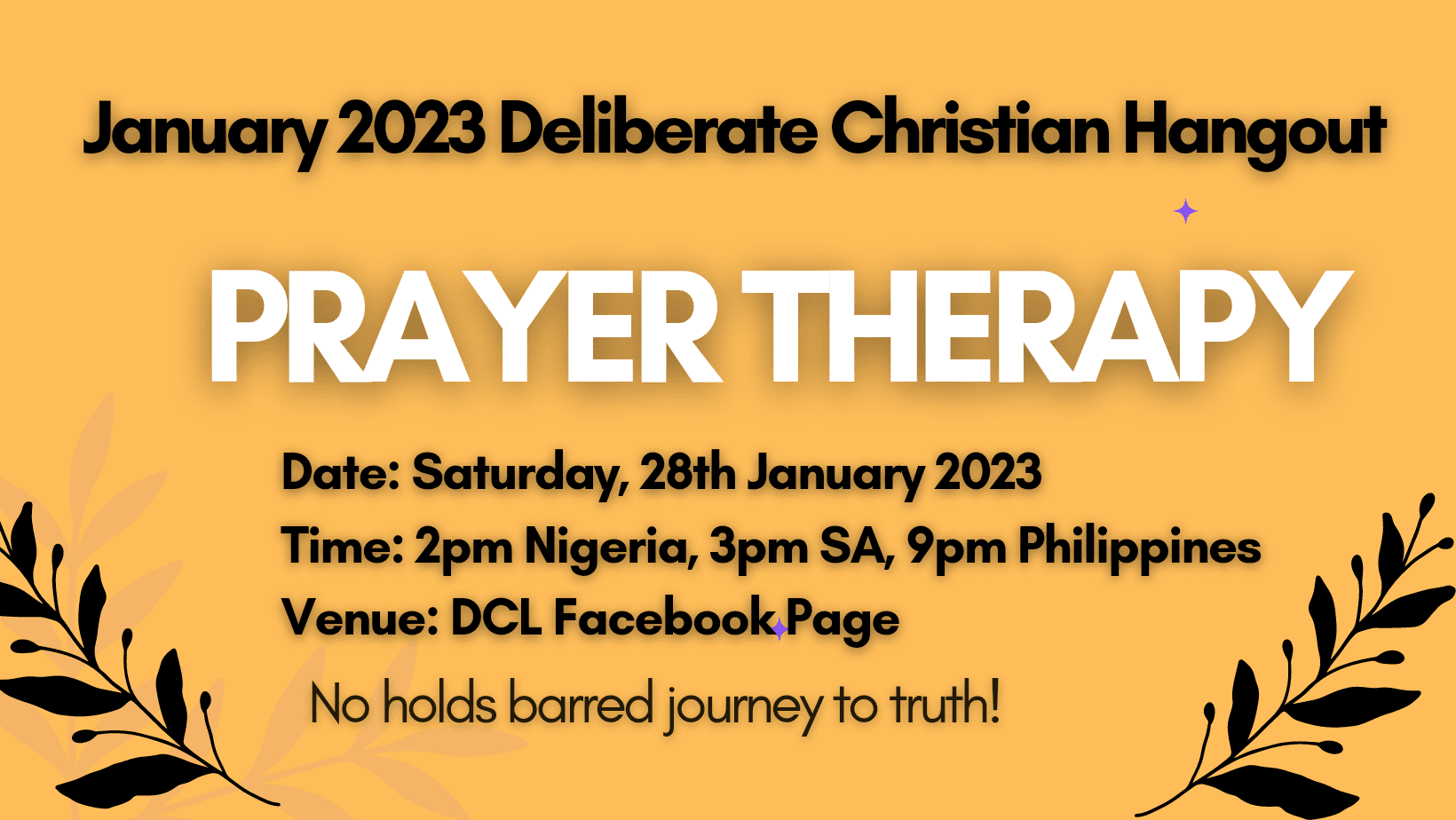 This edition like previous ones will hold on the Deliberate Christian Facebook page at 2pm Nigeria time and  3pm South Africa time. Kindly add the event to your calendar to avoid missing out.
Don't be told about the first Deliberate Christian Hangout in the year 2023. It will be spiritually therapeutic.