Unlocking the Greatness Within You with God's Will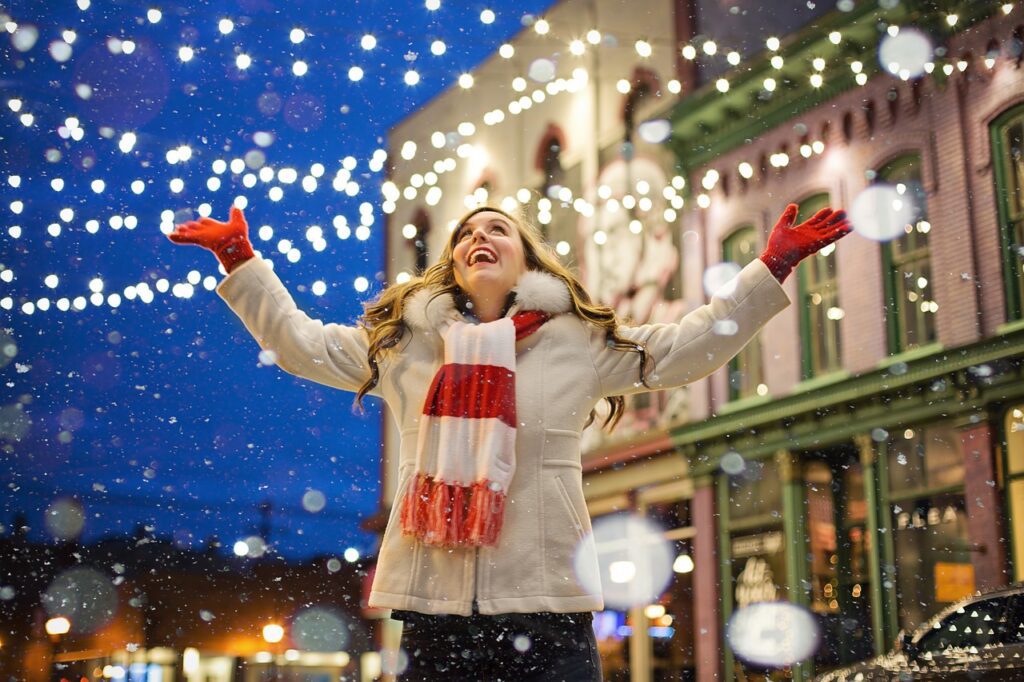 In episode #2259, we talk about why we are doubling down on speaking in 2023.
With the shutdowns of the pandemic, in-person events took an obvious knock, and it has been so nice for us to return to some exciting conferences since things have opened up.
Tune in to hear the top reasons that we still love speaking in front of the right audience!
TIME-STAMPED SHOW NOTES:
[00:21] Today's topic: Why We're Doubling Down On Speaking in 2023.
[00:25] Ramping up after the quiet period of the last two years.
[00:45] Creating brand awareness and connecting with your ideal audience.
[01:16] Repurposing content across channels, while building relationships.
[02:27] Having fun at events while networking!
[02:53] We all want to hang out with people who are working hard and doing cool things.
[03:12] That's it for today!
[03:15] Go to https://deliberatechristian.com/category/spiritual-growth/ to learn more!
LINKS MENTIONED IN TODAY'S EPISODE:
Subscribe to our premium podcast (with tons of goodies!): https://deliberatechristian.com/category/spiritual-growth/ (Spiritual Growth)
LEAVE SOME FEEDBACK:
What should we talk about next? Please let us know in the comments below
Did you enjoy this episode? If so, please leave a short review.