How to be a Deliberate Christian at church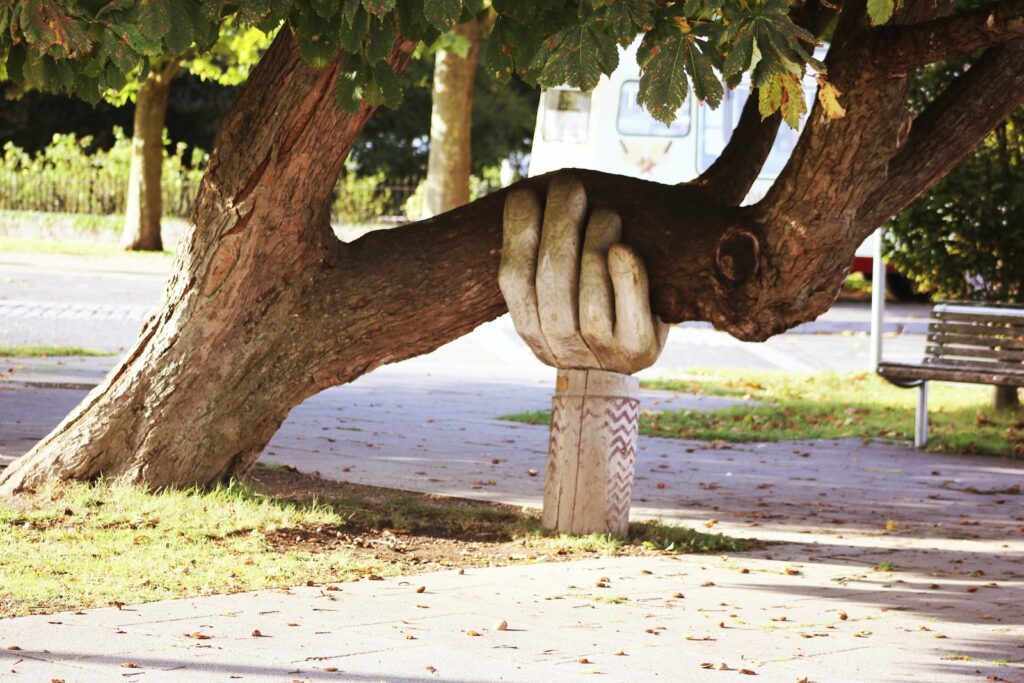 To be a Deliberate Christian at church, you must be a functional member of the body of christ. First things first, you must be born again and living a discipled life. With this foundation in place, you are aware that you are not just a passive member of the family of God, or an heir who has no contribution to the family legacy. You awarè that your father has a kingdom that needs to be populated.
Be a Deliberate member of the body of Christ: Hold Up the Hand of Moses
After giving our lives to Christ, we join a ministry or bible- believing and practicing church to learn avout God, our new family, new culture and our destination as Christians.
Belonging to these ministries means we are weaved into the mandate of that ministry to not only be a partaker of the blessings of the mandate, but also to contribute to the success of the ministry. Many Christians fail in this area. They join churches because they need a miracle. They only want to receive They do not want to give. The bible holds true when it says it is more blessed to give than to receive.
As members of the body of christ, every Christian is equipped and empowered to serve. No organ of the body is designed to be a receiver only. In fact, once a body part becomes a collector that is unable to let it, it is an indication of dysfunctionality which can cause harm to other body parts.
All churches or ministries are apportioned parts of God's grand kingdom vision. The success of each ministry is the success of the kingdom of God. As heirs we must all be sensitized to this truth and not allow passivity make us a disservice to the body of Christ.
The success of any ministry is not only a function of the faithful service of the vision/mandate carrier who we call Pastor, Bishop, Evangelist, General Overseer and the likes. It is also a function of the availability, discretion, timeliness and willingness of Ministry supporters.
If all Aaron and Hur did was complain when Moses' hand grew tired, Israel would have been defeated by the enemies.
As long as Moses held up his hands, the Israelites were winning, but whenever he lowered his hands, the Amalekites were winning.
Exodus 17:11 NIV
What are you doing to strengthen the hand of the vision carrier of the ministry you are attending? His/her success in ministry, is the strength of your victory in the battlefield of life.The energy used for complaining can be better used for support.
Don't wait till they ask. Once you see a need, that God has empowered you to fill, swing into action. Every second counts on the battlefield.
fire up your prayer altar with prayer points from the Deliberate Christian Prayer Bank
The Shunammite woman is a great example of a discretional ministry supporter. She saw a need she was empowered to meet, and she took action.
Send Attend as a message to Attend the next Deliberate Christian Prayer Chain meeting to learn more about being a Deliberate Christian
Doing this caused God to beam light on her unspoken need. She had resigned to fate but God felt a need to compensate her.
She said to her husband, "I know that this man who often comes our way is a holy man of God. Let's make a small room on the roof and put in it a bed and a table, a chair and a lamp for him. Then he can stay there whenever he comes to us."

2Kings4:9-10
One day when Elisha came, he went up to his room and lay down there. He said to his servant Gehazi, "Call the Shunammite." So he called her, and she stood before him. Elisha said to him, "Tell her, 'You have gone to all this trouble for us. Now what can be done for you? Can we speak on your behalf to the king or the commander of the army?' " She replied, "I have a home among my own people." "What can be done for her?" Elisha asked. Gehazi said, "She has no son, and her husband is old." Then Elisha said, "Call her." So he called her, and she stood in the doorway. "About this time next year," Elisha said, "you will hold a son in your arms." "No, my Lord!" she objected. "Please, man of God, don't mislead your servant!" But the woman became pregnant, and the next year about that same time she gave birth to a son, just as Elisha had told her.

2 Kings 4:11-17
We are all labourersq in our father's vineyard. No pastor owns the church. Christ owns the church. He is the head and we are all members of the body.
If you haven't identified what you are in the body, today is a good day to ask the Lord to show you what He has called you to be and how he would like you to serve him as you serve others. The more deliberately functional we become, the more Christ will be glorified in and through us.
Glorify God today in your church.
If you are blessed by this post, please drop q comment or a prayer below for Deliberate Christian. You can also support the ministry by giving