How to lead and manage difficult people in ministry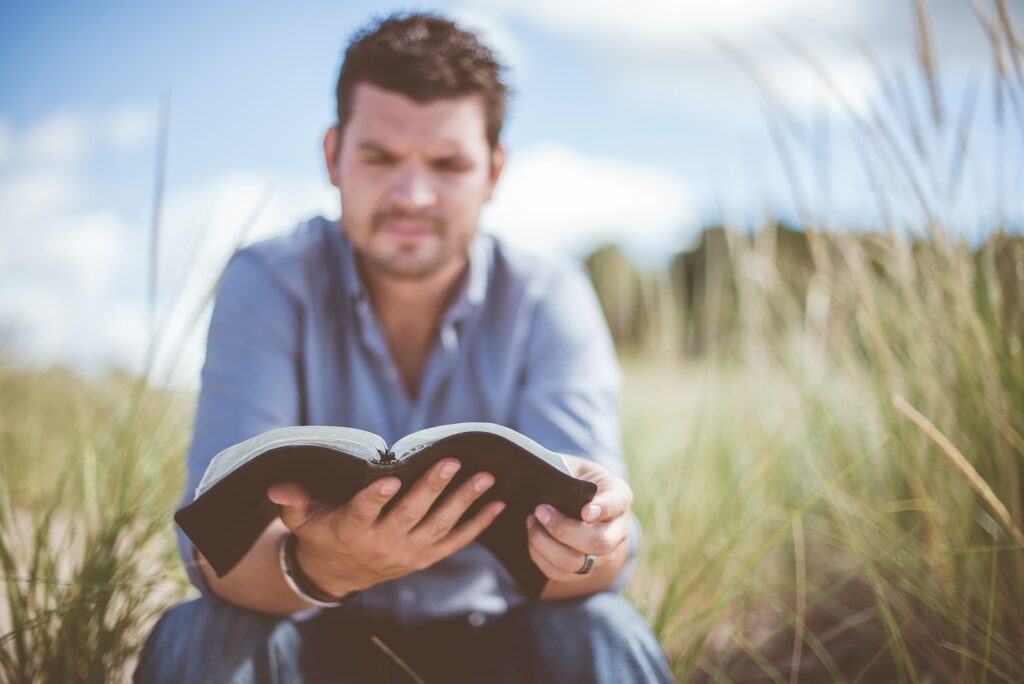 Just as it is in other forms of organisation, there are difficult people in the line of ministry and they also have to be led and managed.
An effective minister of the gospel must be equipped to lead and manage all categories of people in ministry without fear or favour, and without jeopardizing the God-given mandate of the ministry.
Today, we glean from Bishop Irabor Wisdom of Answers Assembly, Warri, Delta State Nigeria as he shares on how to lead and manage difficult people in Ministry.
Matthew 10:16 - I am sending you out like sheep among wolves. Therefore be as shrewd as snakes and as innocent as doves.
According to him, ministers of God are sent to both the bad and the good, the easy to lead and the difficult to lead. Besides these categories, ministers would also have to lead and manage wolves that appear like sheep, wrong people who are amongst the right people and right people with the wrong attributes.
While all these seem like a herculean task, Jesus faced the same challenge and he triumphed with the help of the Holyspirit, watchfulness and prayer.
Of all these categories, Bishop Irabor emphasizes that the most fearful, are the wrong people with the right attributes. That is all shades of deception. May the Lord help his ministers to be discerning in Jesus name.
The need for effective leadership skills under the guidance of the Holyspirit cannot be downplayed in the work of ministry.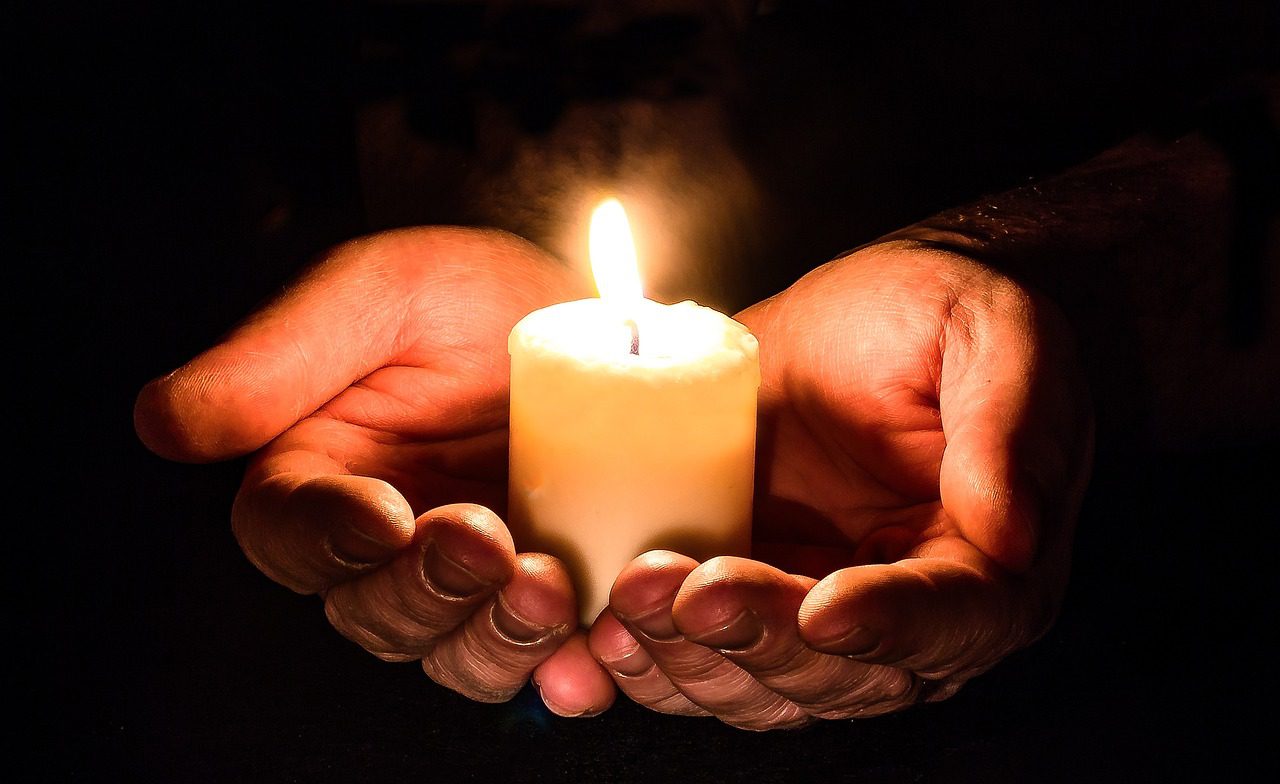 There are betrayers like Peter who will turn around to become the foundation upon which the church will be built, and there are Judas' who will appear trustworthy to handle sensitive portfolios like finance and turn around to become sellouts.
The truth in all of this is that ministry cannot be effectively run in the flesh. Anyone who attempts this will fall into error. May that not be our portion in Jesus name.
Isaiah 11:6 - The wolf will live with the lamb , the leopard will lie down with the goat, the calf and the lion and the yearling together; and a little child will lead them.
According to the above verse of scripture, Leadership is your capacity to manage all kinds of characters.
He makes a rather thought-provoking statement – "The team members that you think want to kill you were loyal and faithful to other leaders before you and will be faithful and loyal to the leaders after you. So it is not altogether their fault but part of your fault".
From this we can safely say, some ministry leadership styles can breed difficult followers as others can breed loyal followers.
While this is true, some followers or ministry team members can still prove difficult in spite of the effectiveness of their leader, and it takes spirit-led guidance to manage such.
There are betrayers like Peter who will turn around to become the foundation upon which the church will be built, and there are Judas' who will appear trustworthy to handle sensitive portfolios like finance and turn around to become sell-outs.

Dunmininu Makoyawo, 2022
Coordinator, Deliberate Christian
With this, I a prompted to ask – What are the traits of effective ministry leaders and how do they differ from ineffective ministry leaders? Keep reading, this is getting more revelational.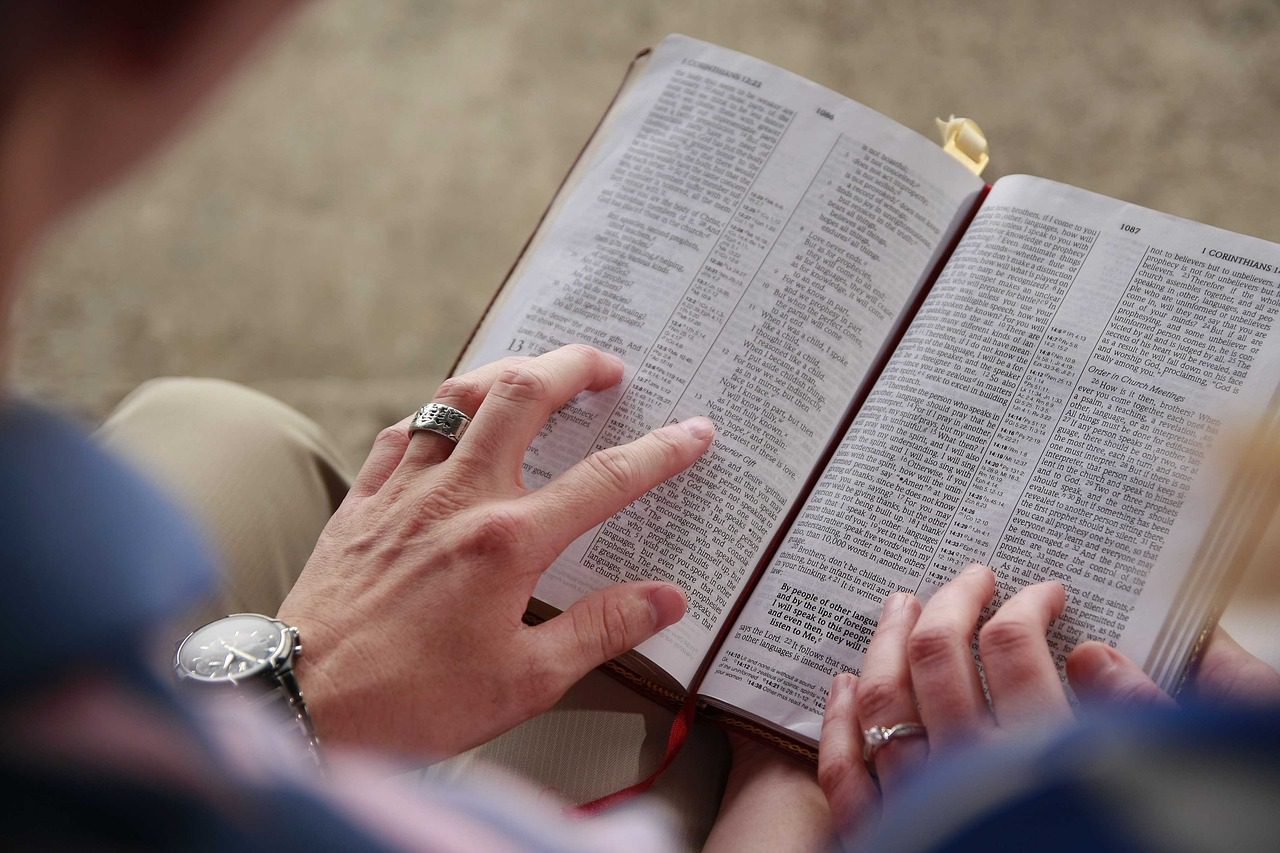 Bishop shares some note-worthy truth that all ministers need print out boldly and stick to their ministry dashboards for guidance before turning on the ministry ignition daily. They are loaded!
Do not think you know it all.
As long as there is stress, there is a need for sense.
Any area where you have stress is an area you need sense.
If it is possible, some leaders will want to function without a team.
Because they don't want the stress from team members.
Your team is your steam if you have the required knowledge.
You can use those people to achieve everything if you know how to handle them.
10 WAYS TO LEAD AND MANAGE DIFFICULT PEOPLE IN MINISTRY.
1. BE THEIR TEAM MEMBER, NOT A LEADER
You are their leader nobody is arguing that. But to lead them, you must function as a team and not as a leader. Don't be their boss be their brother. It will make them see you as part of them.
2. NEVER BE A LEADER THAT IS GIVEN TO DIVIDE AND RULE STRATEGY
You will use your hand to destroy the group. Remember they are difficult to lead. This will make them more difficult. By divide and rule, I mean, don't use your own hand to divide the group by taking sides on issues that affect team members.
Don't be known to confide in one team member against another. Or accept a report against another without killing it or hearing from the other party where you can't kill it.
3. YOU MUST HAVE THE CAPACITY TO KEEP LOVING TOLERATING AND FORGIVING PEOPLE
Managing a team is a journey of loving, forgiving, and tolerating. As I write this manual, I am getting ready to enter our midweek service.
I have just received four different messages from my Part time Pastors that they won't be in service today, only one gave a reason for not coming.
Others just said they won't be on the ground. As a team leader, you have to still go into that service and accomplish the mind of God for the people, using the other Pastors that are on ground.
Not minding who is not available.
You are not going to have every person on around every time, but you must ensure you keep loving, forgiving, and tolerating. You can't lead who you don't love.
Sometimes you have to even lead people who don't love you. Believe me.
4. DON'T WALK IN ASSUMPTIONS AS A TEAM LEADER:
What you are thinking someone is thinking may not be correct. If a member misses a meeting, before you conclude he or she is disrespectful, find out what happened.
Assumption is the mother of frustration.
Don't assume, otherwise you will be consumed. Learn to lead with facts and not with assumptions.
5. DON'T REACH OUT TO PEOPLE ONLY WHEN YOU NEED THEM, REACH OUT TO PEOPLE WHEN YOU DON'T EVEN NEED THEM
This will always melt them and give them a feeling of love. One of the best feelings anyone under you can have is the "I just called to check on you, and to know how you are doing feeling"
When it is established that you only call, when you need help, you will one day call and discover, that you have murdered that good relationship with your wrong approach.
6. BY ALL MEANS AVOID LISTENING TO GOSSIP AND AVOID TAKING SIDES WHENEVER THERE IS AN ISSUE AMONG TEAM MEMBERS
Never be a leader that is open to gossip or a leader that listens to one side of the story without hearing from other parties involved.
There are so many leaders, it is the person that first comes that they listen to and fight for, even when the person is wrong.
My principle is very simple, if we can't call the other person to hear from him, we can't conclude a matter that concerns him or her behind them.
This is how I have managed my Pastors without anyone feeling unloved or underloved.
I will always say, My son, I believe in what you are saying, but call your brother let's hear from him. If you say, you don't want him to know you told me, I will mark you as a betrayal and a destroyer.
One day I will come out and say it to know the truth myself. People can fabricate what does not exist to destroy the innocent.
7. BE OPEN TO SUGGESTIONS FROM YOUR TEAM MEMBERS
You are not. Mr. or Mrs. Know It All. Don't always impose your ideas and WILL on the team. Sometimes let them say what is easy for them to do, if it agrees with the general vision of the team allow it to stand.
If your leadership style is built on whatever I say is final, you will get to that final match, and play alone.
8. BE A LEADER THAT IS FRIENDLY WITH THE PEOPLE YOU ARE LEADING
Remember, he that wants a friend must show himself friendly. Sow the seed of friendship, you will reap the seed of friendship. Be friendly with the people you are leading, it doesn't reduce you.
Jesus said I call you no more servants, but friends.
Some people are not difficult they just want you to be their friend. Even if you have to fake it, fake it, and succeed as a team leader than to avoid being friendly and fail. Salutation they say is not love.
9. LEAD BY YOUR EXAMPLES AND NOT BY YOUR WORDS
They are known for coming late, you are also known for coming late.
They are known for complaining you are also known for complaining.
Once your action doesn't align with your words, you are on your own. Even the easiest follower to lead will become difficult to lead.
If you tell them a meeting is going to last for one hour, don't keep them for two hours without apologizing. And ensure your apology is not coming every time. Otherwise, it will lose its effect.
10. KNOW WHEN TO SWITCH FROM A LOVE GIVER TO A LAWGIVER
Sometimes you have to be difficult to lead difficult people. If you are not hard on them, life will be hard on you. Know when to show them love and when to show them law.
When you get to the point of who wants to go can go, having applied all the above recommendations, The laws and rules guiding the team must be followed, otherwise, they will help you to fail and still come to lead you that way when it is their turn to lead the team.
Remember, this thing is turn by turn.
Applying these truths requires Holyspirit dependence and guidance and emotional intelligence.
Are you lacking any of these traits in your ministry leadership, now is the time to make amends by prayerfully going to the Lord in humility as you make a firm resolve to follow his lead as you put these truths to practice where necessary.
Because Christ did not fail, you will not fail in ministry in Jesus name. You have started well, and you shall finish strong in Jesus name.
Are you blessed by this article, subscribe to get more ministry-related posts straight to your inbox or via whatsapp
[aweber listid=5750489 formid=944346002 formtype=webform]