How to make God your Shepherd?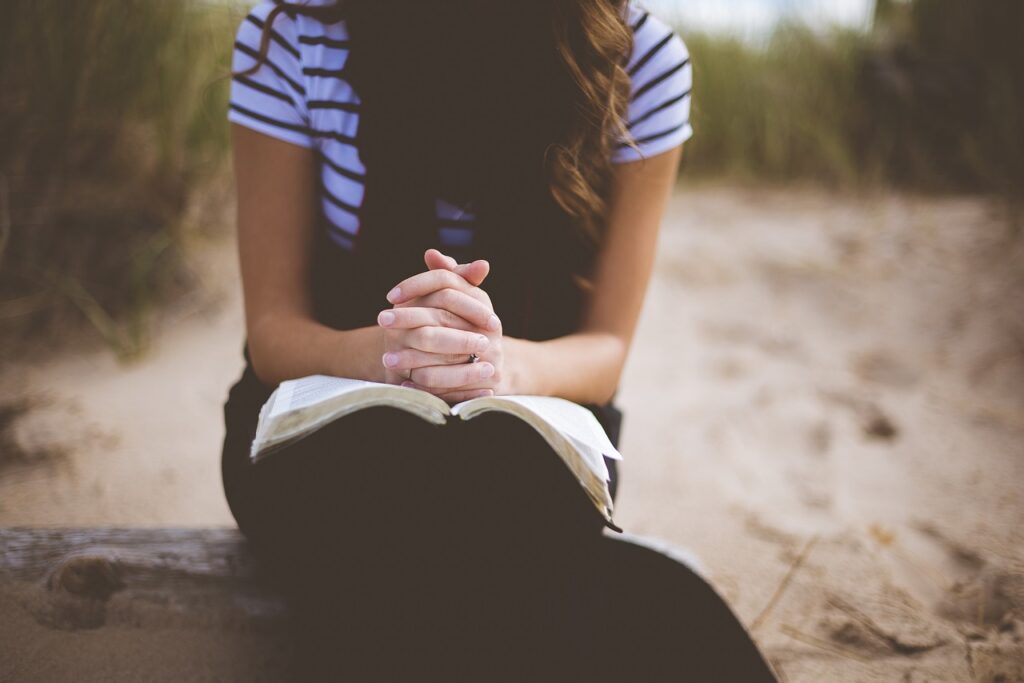 "The Lord is my Shepherd, I shall not want…" is a common recitation pulled from the book of Psalms chapter 23. Though well known and recited often, the truth of this Psalm is seldom lived by most Christians.
How do we practicalize making God our shepherd in everyday life?
The shepherd-hood of God is a limitless one that meets all forms and sizes of need. Emotional, financial, social, career, health, spiritual, mental… Calling the Lord a shepherd means we have accepted we are his sheep and we are dependent on him for all needs.
The verse acknowledges that God is both a shepherd and a Lord; a leader, guide, and master.
The fact that it is the shepherd that chooses his sheep also communicates his obligatory responsibility towards us. He bought us from the sheep market and made us part of his fold, so we are his responsibility.
Abandoning us will mean a waste of his investment. No wonder he says in Hebrews13:5 "I will never leave nor forsake you".
It takes a sheep who recognizes and believes in the ability of his shepherd, to rest and not go wanting. The shepherd knows when the sheep is to be fed.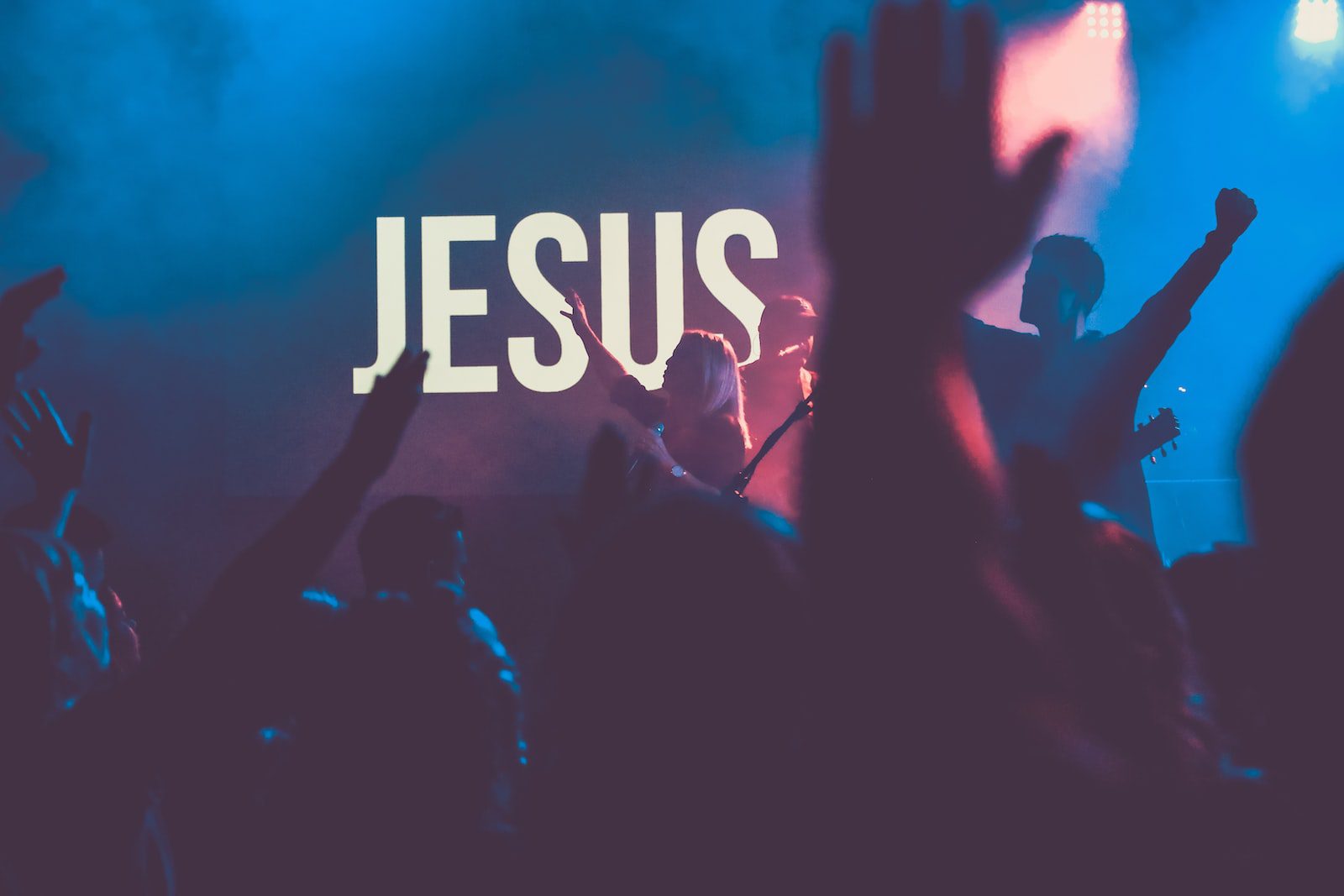 He knows where the good pasture is. He knows the way there and the right time to go there. A sheep cannot be its own shepherd.
The greatest danger to the welfare of a sheep is wanting to be his own shepherd. May this understanding free us from the human tendency to be our own responsibility.
From self-sufficiency and self-dependence. May it release us into God-acknowledgment and God-dependence in all spheres of life in Jesus name.
Beyond recitation, is God your shepherd? Now is a good time to make give him room to shepherd your life to purpose and destiny.
This calls for knowing your shepherd for who he really is, trusting he is able and willing to shepherd all, and not some parts of your life, and deliberately giving up the lordship of your life to him.
There is rest, safety, direction and provision for the sheep that allows God shepherd him. Will you be that sheep?