Oh Lord help me to fulfill purpose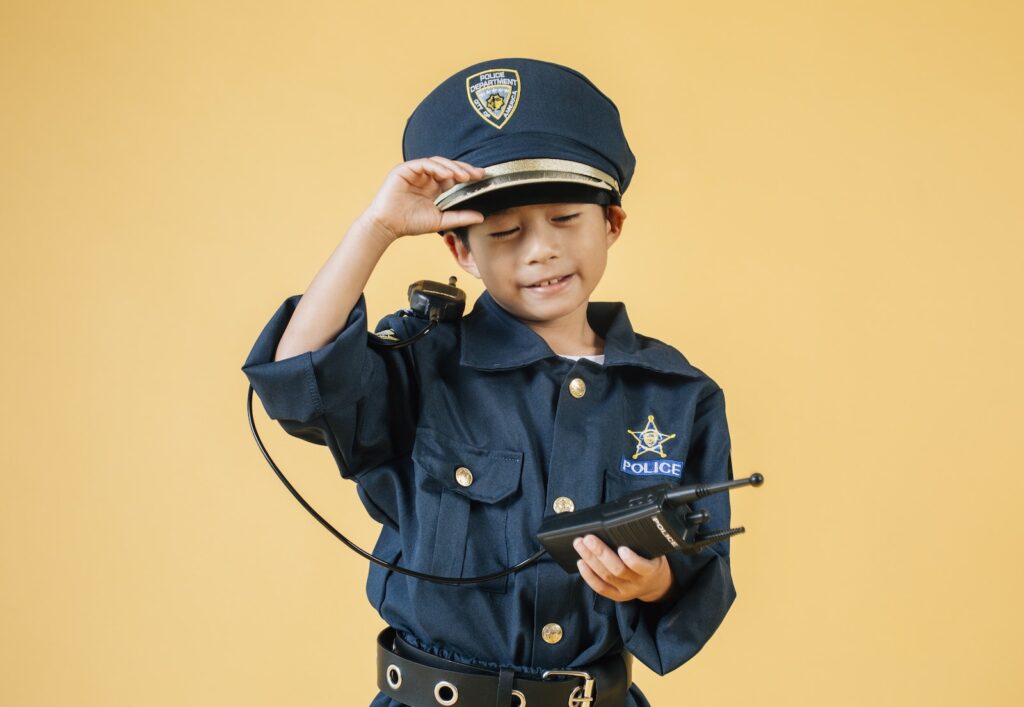 Your purpose is what God had in mind before you became a living being. He didn't just create you to exist and die. He created you to fulfill purpose. For Jesus, he was ordained to be the saviour of mankind from the domination of sin. For Jeremiah he was ordained a prophet to the nations. What were you created for? If your life is not looking like or heading towards the fulfillment of your purpose, you are living in error.
Before I formed thee in the belly I knew thee; and before thou camest forth out of the womb I sanctified thee, and I ordained thee a prophet unto the nations.
Jeremiah 1:5 KJV
Life becomes fulfilling when we are living a purposeful life – a life that aligns with what God called us before we were formed
Prayers for purpose fulfilment
Thank you Lord for your great plans and purpose for my life, they are plans of good and not of evil to give me an expected end. 
Lord have mercy and forgive me for all I have done to self sabotage your plan and purpose for my life
Every satanic power working against my God-ordained purpose be destroyed in Jesus name .
I break free from every force of darkness oppressing me in any area of my life to keep me from fulfilling purpose in Jesus name.
Household Pharaohs that attack my desire to break free from a purposeless life with increased affliction, drown in the red sea of destruction in Jesus name 
I lose appetite for all delicacies of Egypt that quench my desire to advance into purpose fulfillment in Jesus name
Lord reveal every step I have taken in disobedience that is giving the enemy of purpose fulfillment a foothold in my life.
Oh God of restoration, restore every virtue or glory I have lost in the land of oppression
Holy ghost fire destroy every demonic agent that goes ahead of me to disqualify me in places you have prepared for me.
Oh God that showed Ruth mercy, restore my marital destiny by your mercy in Jesus name
Saul and Jacob's past did not hinder their purpose fulfillment, Lord, by your mercy, my past will not hinder me, I shall fulfil purpose in Jesus name.
My father and God, bless me with destiny helpers that will help me fulfill my purpose in life
Satanic derailers masquerading as helpers for purpose fulfillment, be discerned, exposed and destroyed in Jesus name.
Thank you Lord for restoring all that I have lost in Jesus name.
Are you blessed by these prayers? Say a word of prayer for Deliberate Christian in the comments section.