5 Categories of Prayers of Praise and thanksgiving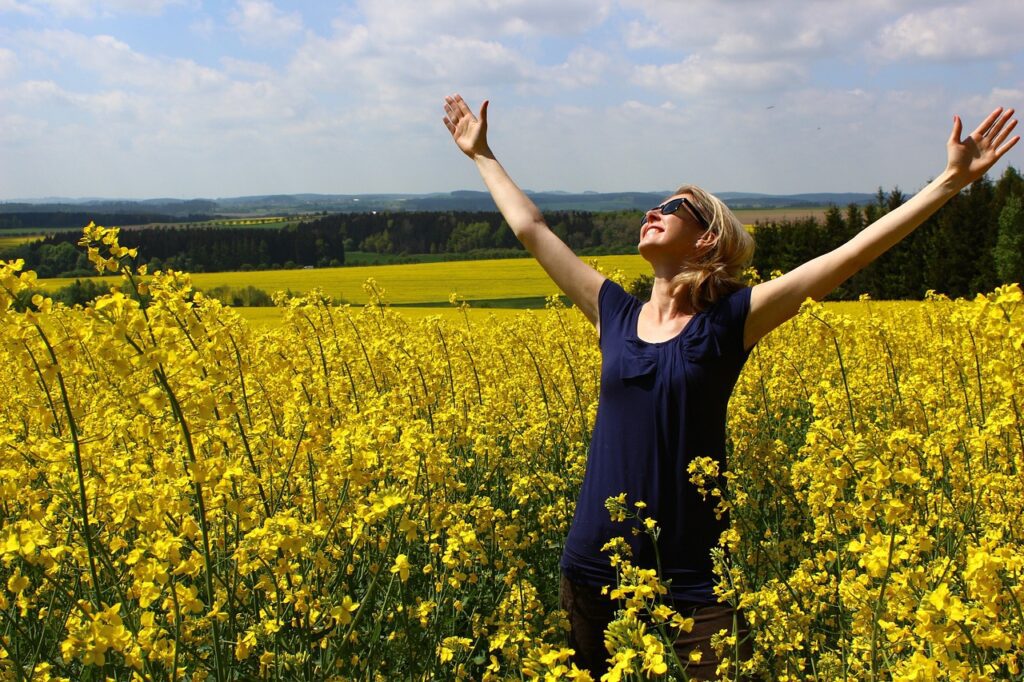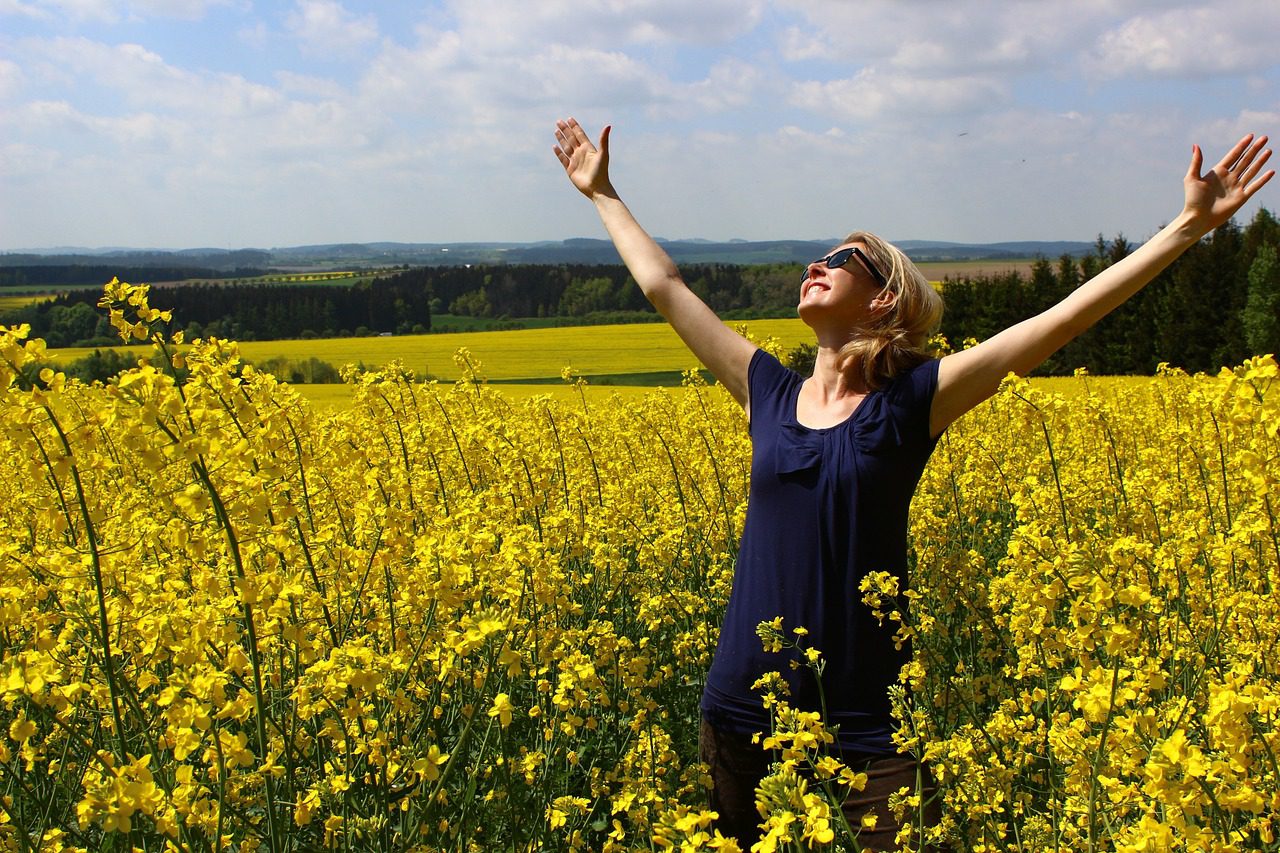 Prayer is not all about asking God for things, we also pray to praise his name. God deserves our praise because he is a God who never stops doing. His mercies are immeasurable.
His favours are unquantifiable, his goodness is unfathomable. He is such a good father.
It is okay to take a break from our needs or desires and dash into boundless praise unto our God. Praise is a powerful weapon for believers.
Many know this but seldom deploy it. Praise is a soulful acknowledgement of who God is and all he is done. We can praise him for what he did in the past, what he is doing now and what we are trusting him to do.
Do not allow any unfulfilled desire to stand in the way of your praise to God. When you praise God your challenges lose their weight, your spirit is lifted and you are empowered to surmount your challenges.
God inhabits the praises of his people. As you praise God over any issue, you are releasing the issue to be handled by God. Rest assured that he does a good job with any issue that is handed over to him.
Praise is a command. Let everything that has breath praise the Lord(Psalm 150:6). Because you carry the breath of God in you, you owe God praise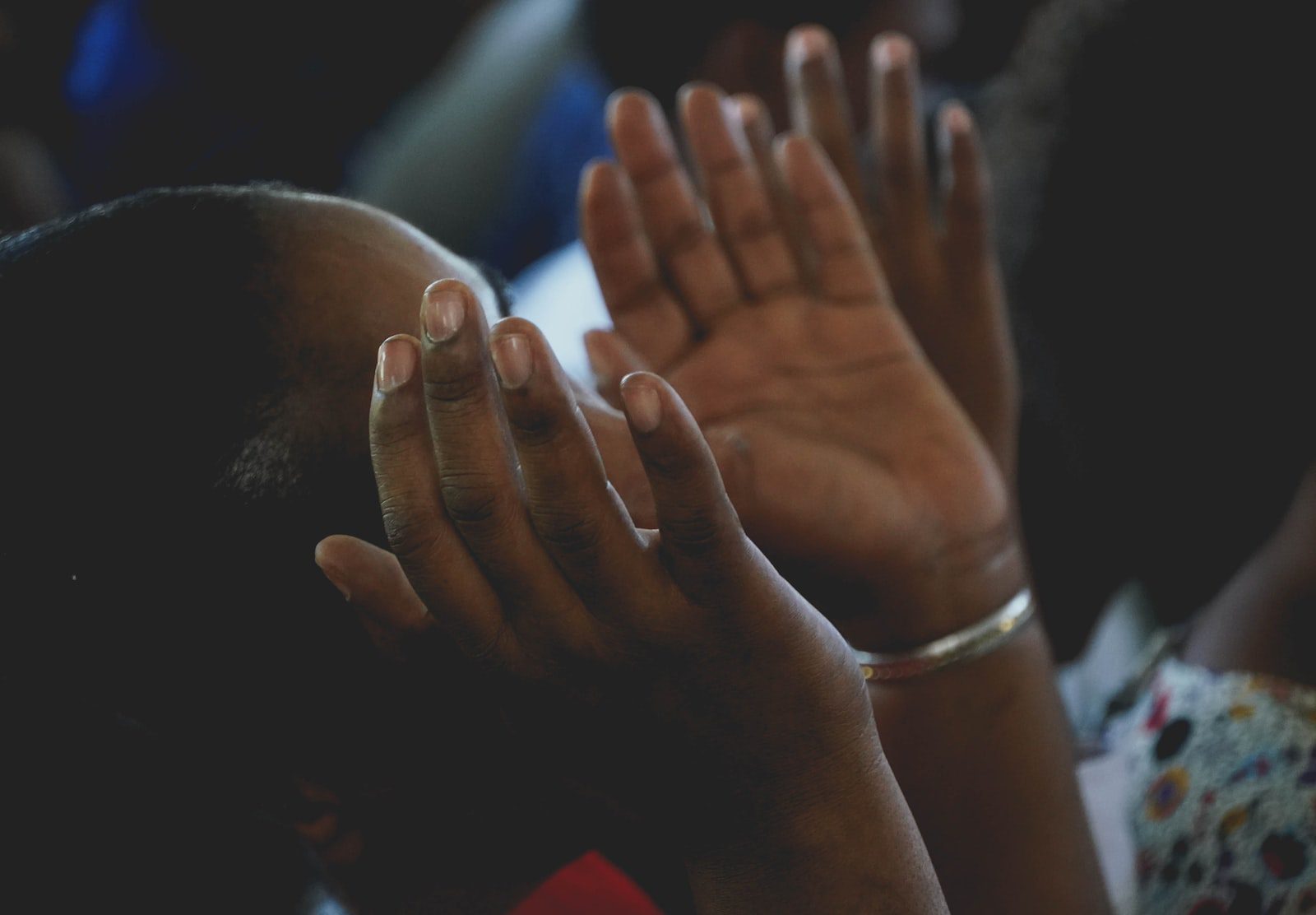 Prayer of Praise
Praise God for the wonders of creation
I praise you Lord for the great wonders of creation and how you have sustained it from the beginning to date. You stretched out the earth above the waters and the earth did not sink.
You made the sun for day and the moon for night, they remain obedient to your command to date. Thank you for creating me in your image and likeness, higher than animals and a little lower than angels.
Thank you for the breath of life and for the dominion you gave me over all of creation. Thank you for being mindful of me. Great is your faithfulness oh Lord
Praise God for his marvellous works of deliverance
I praise you for your strong and mighty arm of deliverance that destroys my enemies and creates a way of escape for me from all their works of wickedness
I praise you Lord for destroying principalities, powers and rulers of the darkness of this world and spiritual wickedness in high places that are pitched against me.
Though powerless, you became my power against them.
Thank you Lord frustrating the devices of the crafty and preventing their hands from carrying out their enterprise
Thank you Lord for causing the plots of the enemy to work for my good
Thank you Lord for victory over the snare of the fowler, noisome pestilence, destruction that goes about at noonday and terror of the night
Thank you Lord for victory over known and unknown harm, friendly and unfriendly enemies
Click to Register for the November edition of the Deliberate Christian Hangout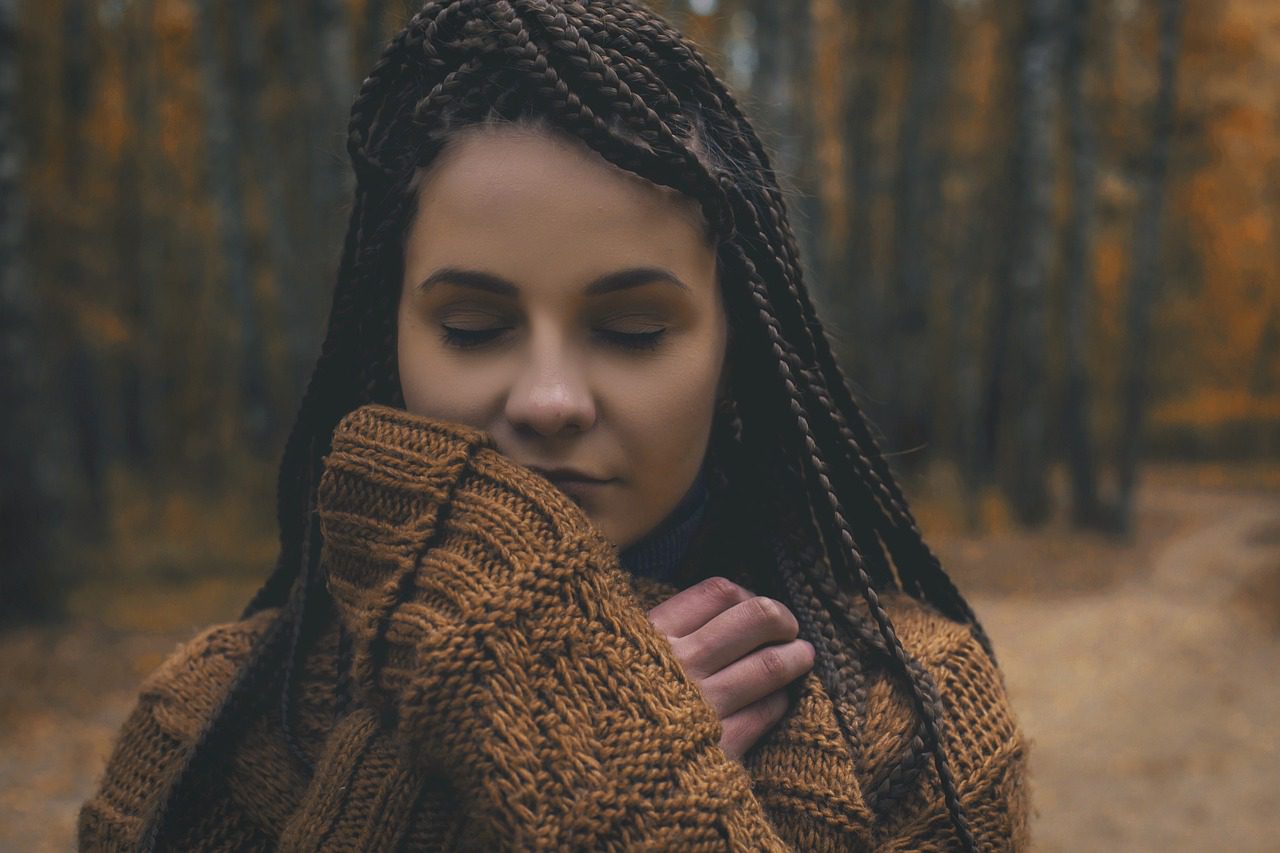 Praise God for the gift of salvation
I praise you saviour of mankind. While I was still lost in sin, you gave your life for my salvation. You chased after me with determination to rescue me from damnation.
Thank you that nothing has been able to separate me from you, not pain, not sickness, not friends, not challenges, not death, not lack, not delay, not disappointment
Thank for working in me daily both to will and do your great pleasures
Praise God for his goodness and enduring mercy
I praise you Lord  for remembering me daily amongst the billions of people in the world and giving me my daily bread
I praise you Lord for your goodness and enduring mercy in my life, family, business, job, health community, state and country
Thank you Lord that your mercy has kept me from being consumed.
Thank you that your mercies are never failing and new every morning.
Thank you God for my physical, spiritual, emotional and mental health
Praise God for a glorious future
Thank you Lord because you are the God of my present and my future.
Thank you because your plans for me are of good and not evil to give me a future a hope
Thank you because my tomorrow is secure in you
Thank you because nothing in my past, present or future can mar the glorious future you have prepared for me.
Were you blessed by the partners? Please drop a comment in the comments section below and tell us and other readers how impactful the prayers were.