5 uncontestable reasons why you should celebrate the birth of Jesus differently this Christmas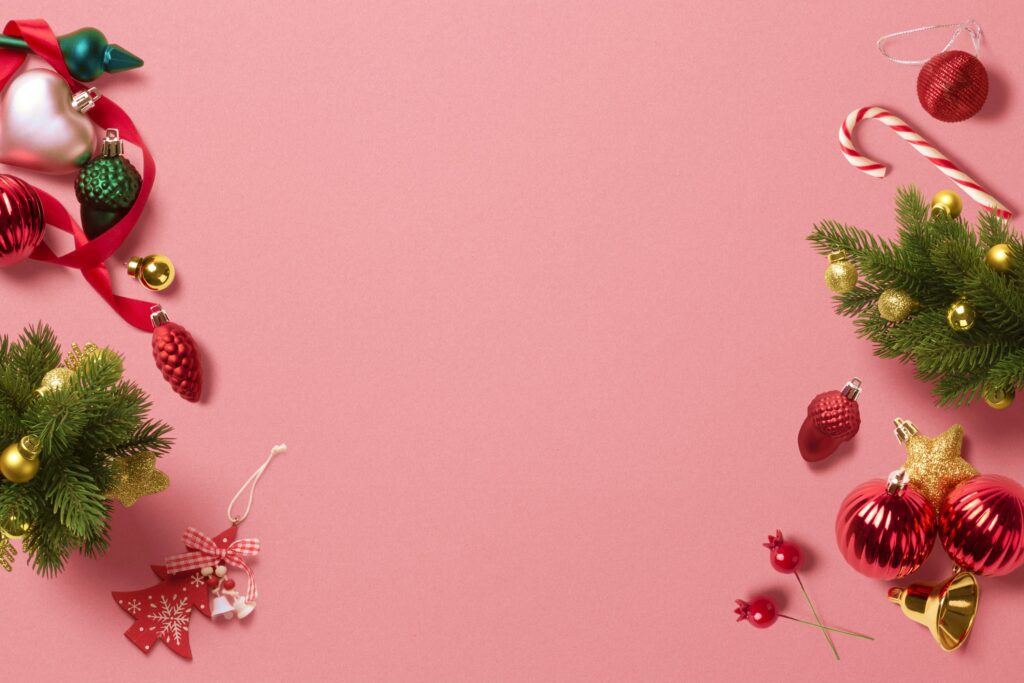 As we wine and dine in celebration of the birth of Jesus Christ, do you think there might be a chance that you might have been celebrating Christmas the wrong way for so long?
I know that might sound a bit unbelievable because you might have been celebrating Christ the wrong way since you knew the word Christmas.
Regardless of how long we all might have been wrong, when we come in contact with truth, we should be willing to bulge
My people perish for lack of knowledge

Hosea 4:6
Our normal style of celebrating Christmas is usually to eat, drink, party and just have fun. The celebration of the birth of Christ should not be about eating and drinking alone. Is it good to host friends and family with long tables full of delicacies and an atmosphere full of fun? Absolutely! But leaving out any of the following reasons in your celebration makes it….
Reason 1- it is not Christmas without Christ
The celebration of Christmas becomes pointless when we lock the celebrant out of his party. It is CHRISTmas isn't it? Let's put Christ where he belongs in the celebration- at the beginning, in the middle and at the end.
Let's celebrate him how he would love to be celebrated, not how we want to celebrate him. Long story short, Christ must be the reason and the gist of your celebration.
Lesson 2 – The significance of the birth of Jesus
The birth of Jesus is one of the seven most significant events in the history of mankind. Do you know what the other 6 events are? Don't go cracking your brain. The 7 most significant events in the history of mankind are:
The conception of Jesus by virgin Mary
The birth of Jesus
The crucifixion of Jesus
The death of Jesus
The resurrection of Jesus
The ascension of Jesus
The return of Jesus
We have witnessed 6 out of the 7 significant events and we currently await the 7th.
For to us a child is born, to us a son is given, and the government will be on his shoulders. And he will be called Wonderful Counselor, Mighty God, Everlasting Father, Prince of Peace

Isaiah 9:6
The birth of Jesus is not just a day in the year. It is a significant event in the history of mankind that should remind us of the fulfilment of the agenda of God for mankind.
Celebrate Christmas in preparation for the return of Jesus.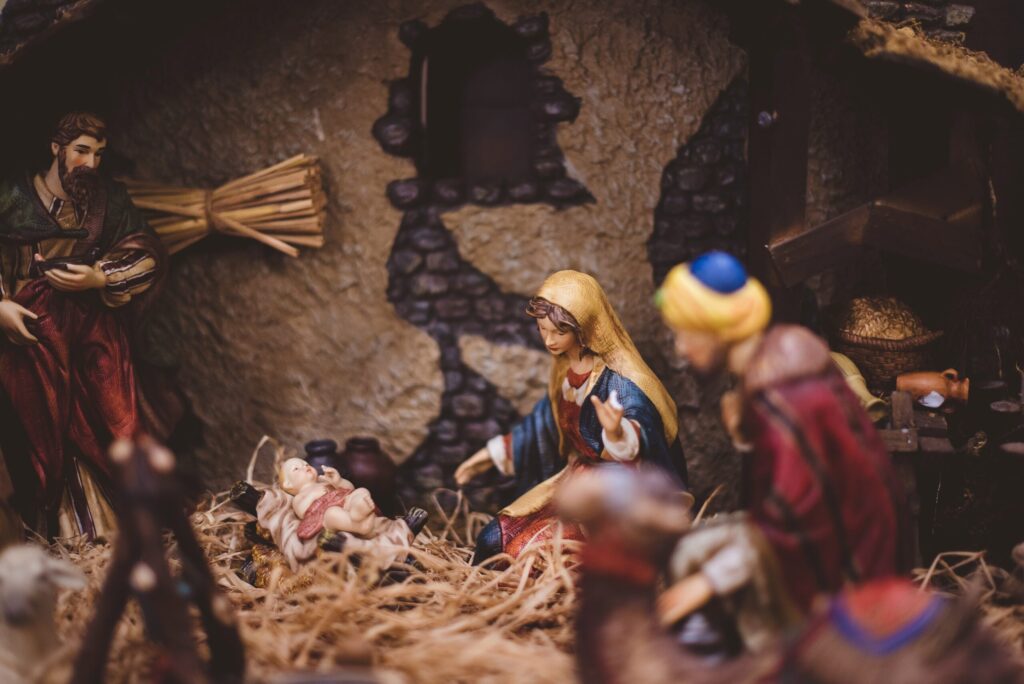 Reason 3 – Jesus is the most important personality in the history of mankind
Did you notice that Jesus is the subject of all 7 events mentioned above? This makes him the most important personality of all ages.
No other personality alive, dead or to come has a worldwide transgenerational significance that runs from the beginning of mankind till its end. Glory to Jesus! ( see Colossians 1:14-20)
What do you know about this important personality?
Reason 4 – It is hypocrisy to join the celebration of a Jesus you don't know and who doesn't know you.
Many only identify as Christians in December. All through the year from January to November, Jesus is a stranger to them. He only becomes their Christ when it is time for merriment.
While everyone might hide under the guise of being Christians because they bear James, John and Mary, Jesus says in the book of only Matthew, that only those who do the will of God are his brothers and sisters. (Matthew 12:50 )
Reason 5 – Jesus recognizes only nuclear family members
Are you an uncle, nephew, cousin, niece, aunty, grandpa or grandma to Jesus? It is time to come out of the extended relationship and get up, close and personal with Jesus.
He doesn't identify with family members who only show up during his birthday celebration to eat and go away again till the next celebration.
He wants to be celebrated by those who do life with him on a daily basis, those who truly know him and who are known by him.
He wants to be celebrated by those who are proud of being identified with him. Those who proudly identify themselves as members of his household wherever they are all year round.
He wants to be celebrated by those who contribute to the running of the family all year round. Those who go about the father's business, those who put the kingdom of God first above all other things.
Are you one of the family members of Christ?
Does he know you?
Do you know him?
Do you contribute to the running of the household of the Father?
Are you just a party guest or an onlooker?
I can introduce you to Jesus
Whether you have been a family member who wandered away
or
you have never been a member of the family
Jesus welcomes you to be part of his father's house. There are enough rooms to accommodate as many of you as would be willing to become family members.
It has got nothing to do with your name or where you are from. It's got nothing to do with what you have done or didn't do.
The father has agreed to welcome anyone who gets introduced by Jesus into his home, and he has promised to make them his son or daughter just as Jesus is.
Don't leave this Christmas celebration as a stranger to Jesus
It's okay to come as an invited guest, gate crasher or extended family member, it is however a waste of your time to return home after the celebration when there is much more than all you left behind where you are now.
Tell Jesus you are ready to be a part of his family. A warm welcome awaits you.
Once Jesus tells his father about you, you will be celebrated.
"The son said to him, 'Father, I have sinned against heaven and against you. I am no longer worthy to be called your son.'

22 "But the father said to his servants, 'Quick! Bring the best robe and put it on him. Put a ring on his finger and sandals on his feet. 23 Bring the fattened calf and kill it. Let's have a feast and celebrate. 24 For this son of mine was dead and is alive again; he was lost and is found.' So they began to celebrate.

Luke 15:11-32
Likewise, I say to you, there is joy in the presence of the angels of God over one sinner who repents."

Luke 15:10
Tell Jesus you want to join his family
Say this prayer
Lord Jesus, thank you for the invitation to be a part of your family despite who I have been and all I have done. Please forgive all of my sins and cleanse me from all unrighteousness.
Make room for me in your family and introduce me to your family. I receive your help to be your brother or sister as you become my lord and saviour and help me to do the will of the father now and for the rest of my life in Jesus name.
If you have just said this prayer please click this button to be enrolled into the Deliberate Christian Prayer list. We love you and Jesus loves you dearly.