How to manage access to a spiritual father or mentor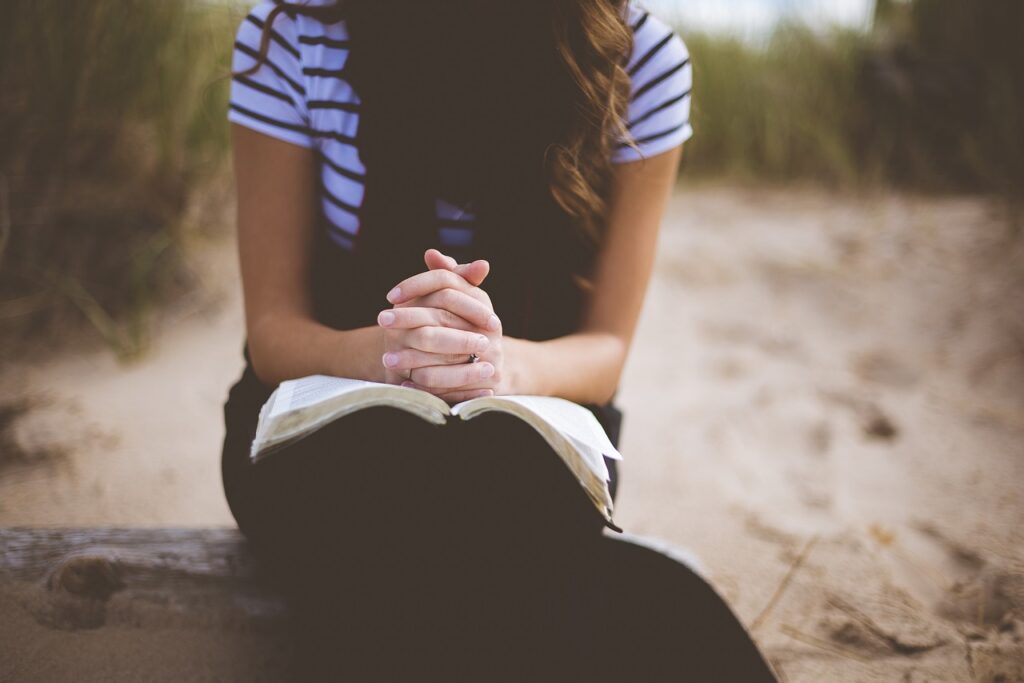 A spiritual father might perform similar responsibilities to a spiritual mentor but their roles and responsibilities are not exactly the same. Let's attempt to distinguish a spiritual father from a mentor.
Who is a spiritual father?
In the old and new Testaments, God used men to lead, guide and mentor other men in the work of service or ministry.
Moses mentored Joshua and Caleb, Elijah was a spiritual father to Elisha, Gamaliel mentored Paul and Jesus disciples the 12 whom he sent into the world to spread the gospel to all the nations and countries of the world.
NEVER YOU CORRECT THE MESSAGES AND MINDSET OF A FATHER AND MENTOR WHOSE MANTLES YOU DESIRE:
YOU WILL ALWAYS HAVE PROBLEM WITH A FATHER OR A MENTOR WHOSE BELIEFS YOU SEEK TO CORRECT:
SOME THINGS MAY NOT ALIGN WITH YOUR BELIEF SYSTEM:
IT IS WRONG TO WANT TO ALWAYS CORRECT THOSE THINGS:
YOU WILL KILL A RELATIONSHIP THAT IS ORDAINED TO DO YOU GOOD IN SEVERAL OTHER AREAS:
IF YOU HAVE PROBLEM WITH THE THINGS THEY TEACH AND BELIEVE IN, WHY GO TO SUBMIT TO THEM IN THE FIRST PLACE:
YOU MUST KNOW THE DIFFERENCE BETWEEN SUBMITTING TO A MANTLE AND SUBMITTING TO A MESSAGE:
THERE ARE CASES WHERE YOU DONT AGREE WITH THE MESSAGES AND MINDSET OF THE MAN CARRYING THE MANTLE YOU DESIRE:
THAT IS WHEN YOUR MATURITY IN MINISTRY WILL BE TESTED:
ONE OF THE GRACES I HAVE IS THE GRACE TO FOCUS ON WHAT I CAME FOR AND CLOSE MY EYES AND EARS TO WHAT WILL MAKE US HAVE PROBLEM RELATING AS A MENTEE TO A MENTOR:
NOW LET ME GIVE YOU 4 PRATICAL EXAMPLES:
1. You believe in the signs and wonders Mantle of Daddy Adeboye, but you don't believe in his stand on Nigerian politics, you will get angry with him politically and miss the signs and wonders mantle you came for.
Baba has said he can't tell you who to vote for, because he has all the party members represented in the Redeem Christian Church of God.
2. You believe in the faith and prosperity MANTLE of Bishop Oyedepo and you are going to him to argue, it is not possible for husband and wife not to quarrel in marriage.
You will argue marriage and miss the mantle for faith and prosperity. That is the testimony of God's servant, that they have never quarelled since they got married.
The time you will use in arguing if it is possible to live in the same roof with your spouse without having misunderstanding, you would have missed the faith and prosperity MANTLE you desire badly.
3. You believe in the Deliverance MANTLE of Dr Olukoya, but you don't believe in women covering their hair to church and women not wearing trousers to Church.
In trying to correct his belief, you will miss the Mantle that made you come to him in the first place.
I was in a ministers conference in MFM, Some years ago, where Dr Olukoya preached against Pastors carrying punk hair like a worldly star.
I was seating on the first row, everyone saw me with my punk hair cut and were busy laughing at me. But I was also busy writing and praying in the Spirit. After that meeting, the Mantle for deliverance prayers by on the spot spiritual diagnosis fell on me.
I can enter a place and look at the people and just know the prayer point their foundational problem will bow to. To most Pastors, the emphasis on hair cut that day will make them miss their encounter.
I know how to get what I want in a service that was organised to dishonour me. I may not return back after that meeting, but In that service I will collect what I came for.
4. Your love the healing MANTLE of Pastor Chris Oyakhilome, but you want to be arguing with him that a Christian can need deliverance, if he is under oppression. You can never win that argument.
You may argue and miss the healing mantle you came for. To the man of God, a Christian doesn't need deliverance, because he has never existed before.
The day you got born again is your first day on earth. If you take it beyond this level, you will definitely have problem with your mentor. You will start asking, can a Christian need healing and don't need deliverance.
Is there a different devil responsible for sickness and another devil responsible for bondage? Let us forget grammar, anywhere you see the devil and his agents, please cast them out.
THREE THINGS THAT FORM THE MESSAGE OF A SERVANT OF GOD:
1 HIS ENCOUNTERS WITH GOD.
2. HIS EXPERIENCES IN LIFE.
3. AND HIS SPIRITUAL UPBRINGING.
It is difficult to change the mindset of a man speaking from these perspectives.
In conclusion, the right thing to do as a father is to sit your son down and explain to him from scriptures what you saw in God's word that forms your belief system.
But how many fathers and mentors have that kind of time to sit with anyone to explain what is already documented in their books and tapes.
When it comes to a father and son relationship, it is what you saw and love from a distance, that made you come close to him. So when you are given access, don't become the teacher of the one that is to teach you.
So before you submit, you listen to everything they have preached over a period of time, so that you don't submit and start arguing Bible with your father. That will be foolery on your part.