How to start and end the year well 1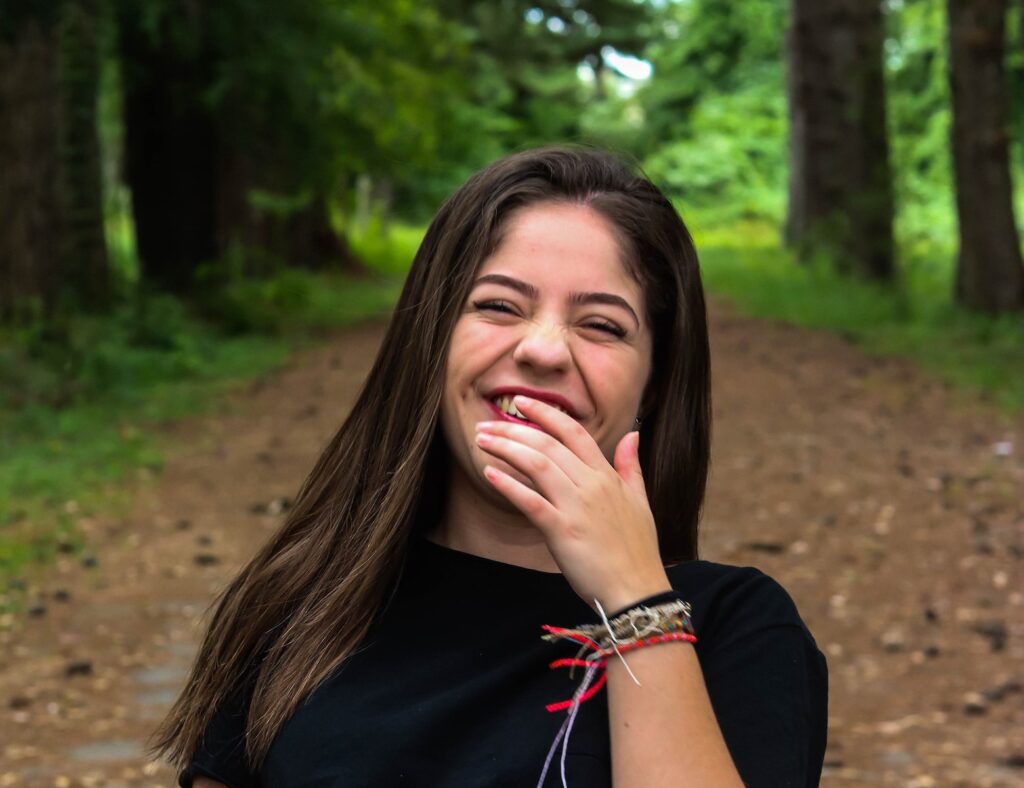 Towards the end of each year, everyone has their eyes set on the crossover night that bids the year farewell and ushers in the new year.
Many people make new year resolutions, but few are able to keep to their resolutions. In the midst of this, I am reminded that "better is the end of a thing than the beginning thereof, a patient spirit is better than a proud spirit" – Ecclesiastes 7:8.
The beginning of a thing, be it a year, a job, a project, a family, a life, or whatever else it might be, is important, but how such a thing ends is better, or 'importanter' as my Nigerian people would say.
Don't get it twisted, the beginning of a thing is important. Don't dare build a house without a solid foundation, the end will not be any better for you.
Don't abandon the childhood training a child ought to have and expect a miracle when the child becomes an adult. Haven't you heard "train up a child in the way he should go…?"
What then is Solomon saying? Wisdom, yes wisdom. Solomon's writings cannot and should never be taken verbatim.
They call for a step back into the realm of wisdom, the wisdom of God to understand what they mean and how they can be applied. Sadly, many get it wrong.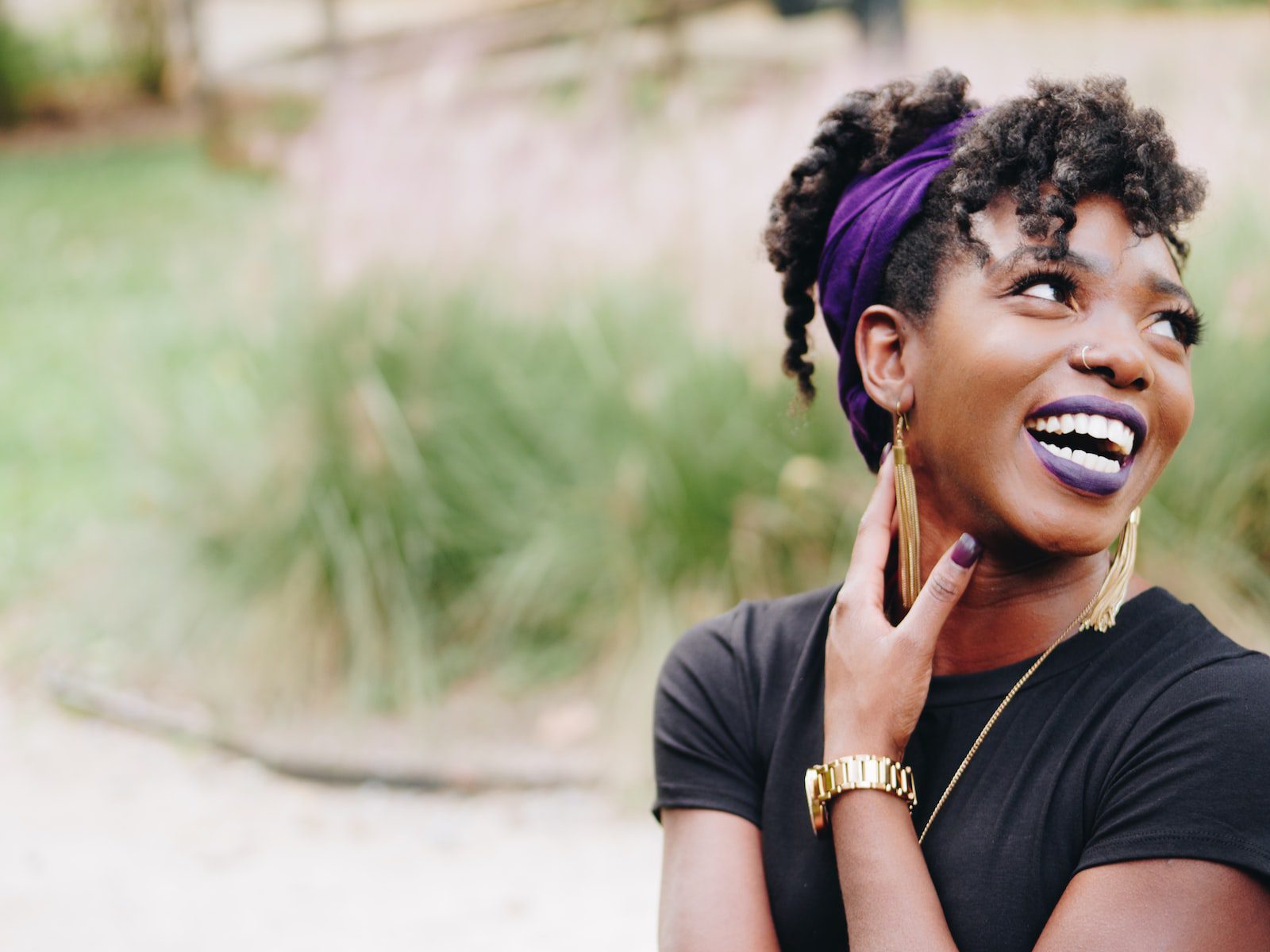 You shouldn't be one of them. Deliberate Christians follow the lead of the Holyspirit when they read the words of the Bible. "The letter killeth, the Spirit giveth life".
Both the end and the beginning are important, however, we cannot determine the end of a thing by how it started because they are several factors that come to play between the beginning and the end.
Though the beginning seems good, the end can be bad, and though the beginning seems bad, the end can turn out good. What changes the narrative is the process, the journey that begins at the start.
Everyone can make new year resolutions, but it takes being deliberate to keep them.
What exceptional wisdom it is, to conceive, start, walk the journey, and end with the one who is the beginning and the end, who knows the end at the beginning – our God.