Prayers for God to fire up my walk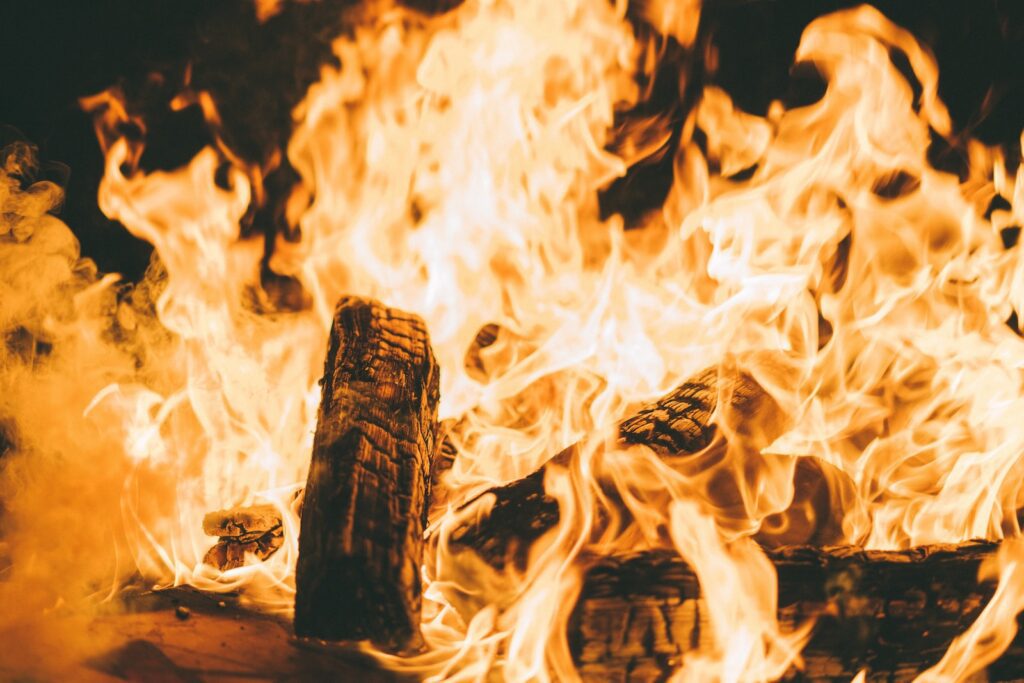 There is an urgent need for God to fire up the walk of all Christians because our walk signifies our relationship with God. It shapes how we see God, how we approach him, our expectations and how we receive from him.
A fired-up walk aligns our desires to God's will
Abram wanted a son, God wanted a man who would be the channel of blessing to all peoples on earth. Rather than just make Abram a father with no relevance, God decided to upgrade his spiritual capacity to make him better positioned to become a channel of global blessing. God required that Abram walked before him and be blameless.
The Lord had said to Abram, "Go from your country, your people and your father's household to the land I will show you. I will make you into a great nation, and I will bless you; I will make your name great, and you will be a blessing. I will bless those who bless you, and whoever curses you I will curse; and all peoples on earth will be blessed through you.  - Geneesis 12:2-3

When Abram was ninety-nine years old, the Lord appeared to him and said, "I am God Almighty, walk before me faithfully and be blameless - Genesis17:1
The kind of walk God requires
There is a walk required for every request or desire. This year, there is a walk required for God to deliver not just what you desire but what he desires for you.
The prayers for a fired-up walk with God will be addressing all issues that stand in the way of our walk to please God. While you might be thinking of only external things, the hindrance is sometimes you. May the Lord grant us the humility to submit fully to him this year in Jesus name.
Have you tried to keep up with the study of the Bible and prayers and failed? Enroll Now for the Practical Ways of Overcoming Quiet Time Challenges Course
Prayers for a fired-up walk with God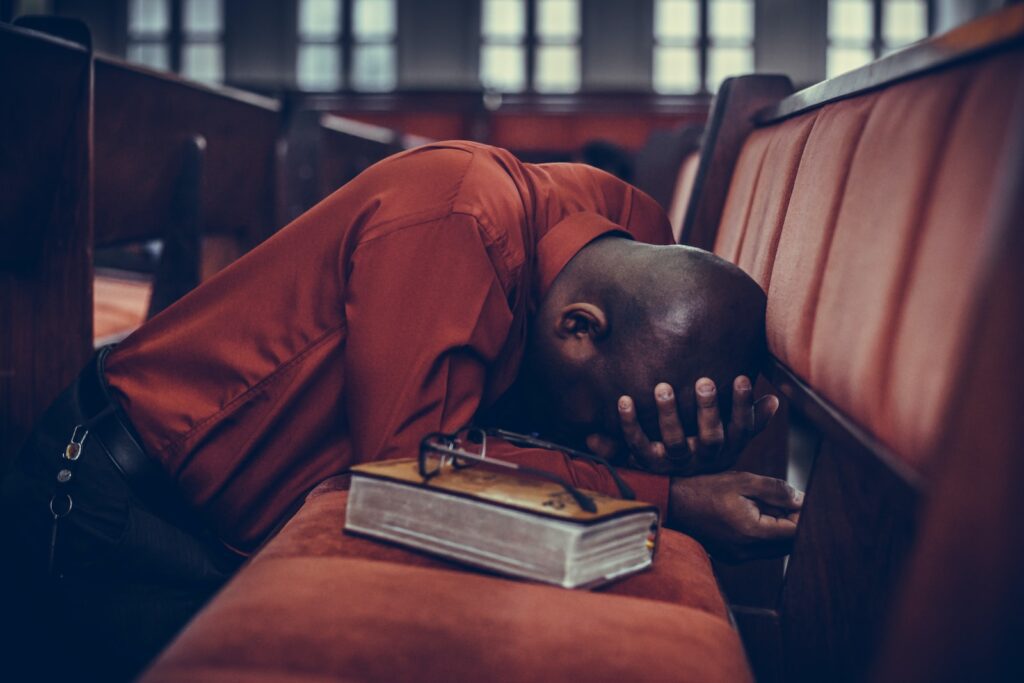 Lord thank you for the privilege of knowing and belonging to you.
Father please forgive all my sins in Jesus name 1John1:9 1John1:8
Holyspirit take full residence in my life in Jesus name
Holyspirit fire up my walk with God this year in Jesus name
Holyghost fire consume all that are not in alignment with your will for my life in Jesus name.
Father grant me the grace to obey all instructions you give me this year in Jesus name
Father separate me from all associations that will hinder my walk with you this year in Jesus name
There are many more prayers on diverse issues in the Deliberate Christian Prayer Bank. Let nothing stop you from Praying
Lord grant me grace to choose peace over quarrelling in Jesus name
Father order my steps that I might walk in accordance with your purpose for my life in Jesus name
Father evacuate all things that block my block my spiritual reception from my life in Jesus name .
Channels of my spirit be consecrated and revived by fire in Jesus name
I rebuke the spirit of weariness, discouragement and weakness in my walk in Jesus name
This year, my strength shall be renewed, I shall mount up with wings as eagles, i shall walk  and not be weary, I shall run and not faint.
Delilahs assigned to disempower me on my journey to purpose, be exposed and fail without remedy in Jesus name
Lord this year I go  from strength to strength in Jesus name
Thank the Lord for answered Prayers
Delve deeper into the Prayer for a strengthened walk here
Have you been blessed by the prayers, drop a comment to tell us or pray for Deliberate Christian. If you would like to support the ministry, please click the donate button.