14 Powerful Prayer to Rise Above Your Circumstances
Are you undergoing any terrible circumstances and need needs prayer to rise above your circumstances?
Life is filled with many uncertainties. The only assurance we have in life is God's faithfulness.
That being said, should we allow the uncertainties of life to drive us to wherever they choose?
Never! We should however not be the drivers of our own lives.
Don't let uncertainty drive your life agenda, we should rise above our circumstances by the strength of Christ.
According to Sermon Central, "What the devil meant for evil, God will use for His own good in our lives".
Man is not the best driver of his life, God is.
Let's hand the circumstances of life to life's only certified driver – Jesus.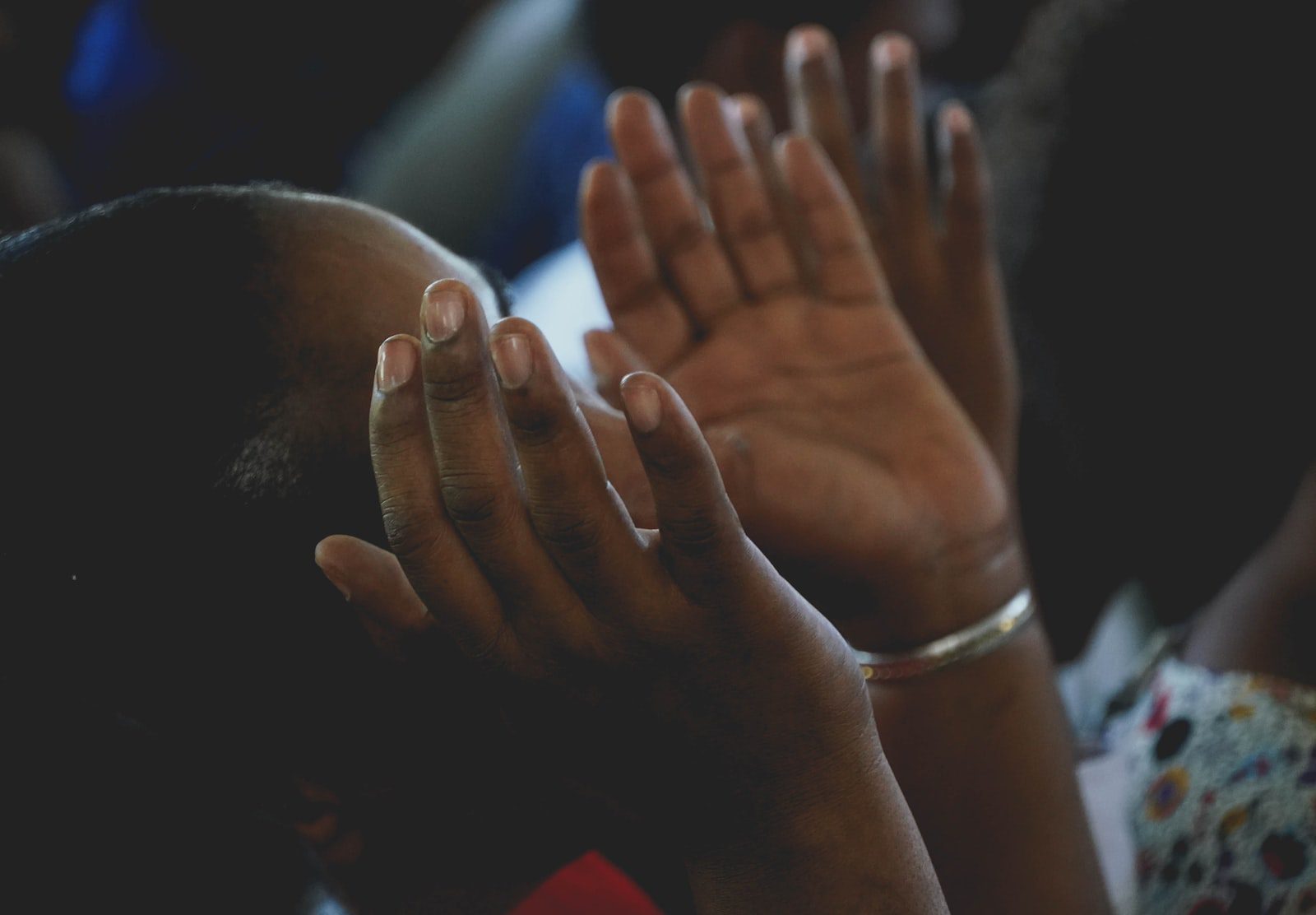 Let dive into the 14 prayer points you can use to rise above your circumstances
To make these prayer points to work for you, just say the prayer point loud or silently in your heart with deep fait that God's is going to listen to you.
Thank you Lord that to date and forever you remain faithful in my life, family, business, health, job, over my children and all that concerns me
Thank you Lord that the issues of life have not sunk the boat of my life; the fire of life has not burned me
Father in Jesus name, I shall always live above  the circumstances of life and not beneath them
Father in Jesus name, I hand the control of my life to you, I shall not be frustrated
Unchanging and unshakeable God,  I anchor my life in your character in the good and bad times in Jesus name
The providence, care and power of God, be more real to me that the circumstances of life in Jesus name
I am a house built on the rock, no storm, no wind,no rain shall pull me down in Jesus name
In Jesus name, I breakfree from the struggles of financial strain and the pressure of faulty relationships
In Jesus name , I will blossom like Eden in every desert
In Jesus name, my barren wilderness shall be like the garden of the Lord
Joy, gladness and songs of thanksgiving will fill my life and family instead of tears and pain in Jesus name
Mercy and justice are answering to my situation, God's salvation shall arrive while I am still alive in sound health
God of heaven's army. Forcefully take away the cup of terror and wickedness that unleashes pain in any area of life from my hand in Jesus name.
Thank you Lord because I am victorious, circumstances bow before me, I will not bow to them in Jesus name.
Need spiritual book that can help you combat your circumstances?
Get Daniel: Faithful in All Circumstances by Bryan Chapell and 3 more powerful preachers.
Comforting Bible Verses for Strength
Here is a collection of some of our favorite Bible verses about the promises of God's strength. May these give you hope and encouragement to persevere with a bold confidence! Find the complete list at BibleStudyTools.com's Scripture page.
Read related prayer point: God strengthen my work with you
Were you blessed by the prayers? Please drop a comment in the comments section below, and tell us and other readers how you felt.