Prayer to strengthen your walk with God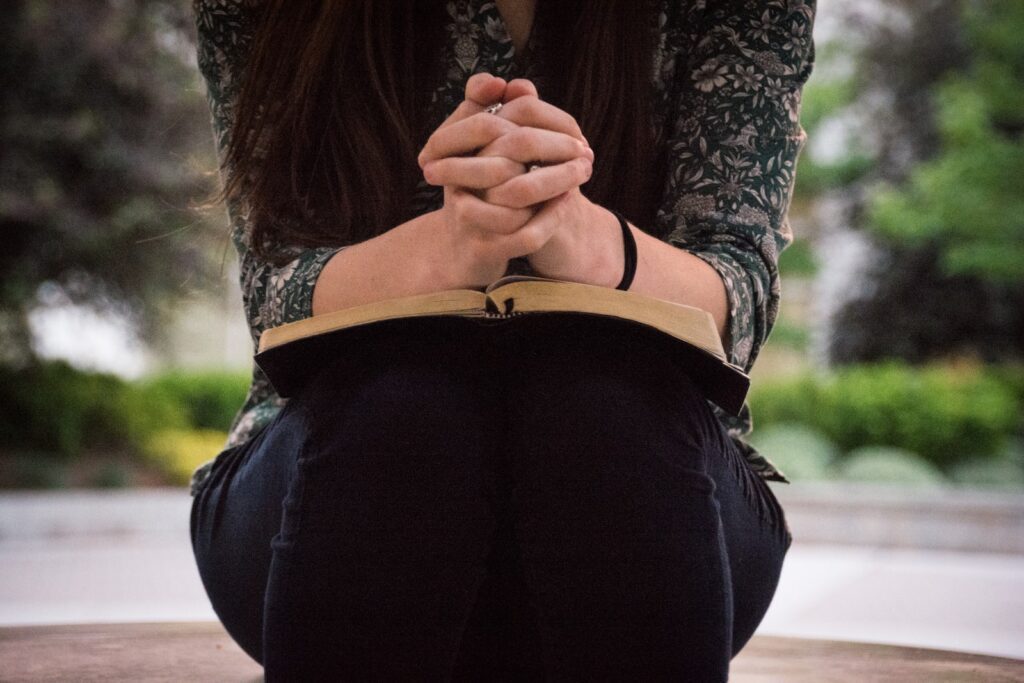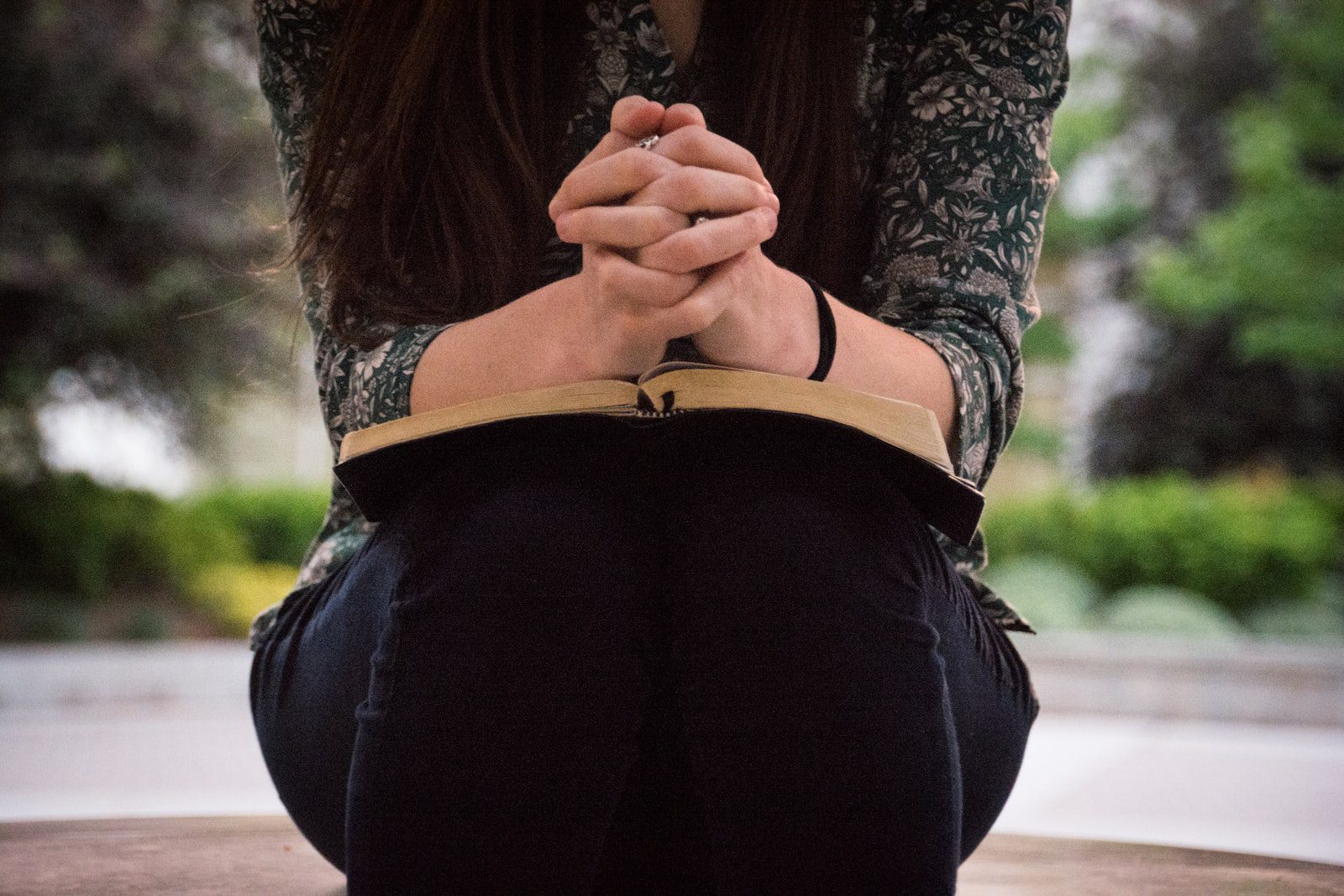 Your walk is the quality of your relationship with God and its influence on your relationship with others. It encompasses all aspects of your life including what you think, say, do and do not do.
There is a quality of walk required for every level of spiritual growth. Every Deliberate Christian should be willing to team up with God for a graced journey to a quality relationship with him.
These prayer points will be communicating your heart's cry to God for zeal and grace to walk with him for his pleasure.
Please note that these prayer points are strictly for those who have accepted the gift of salvation by believing and confessing the Lord Jesus as the only saviour of mankind who was crucified for our sakes. If you are not yet born of the Spirit and you are willing to become a spirit-born child of God now, say the prayer below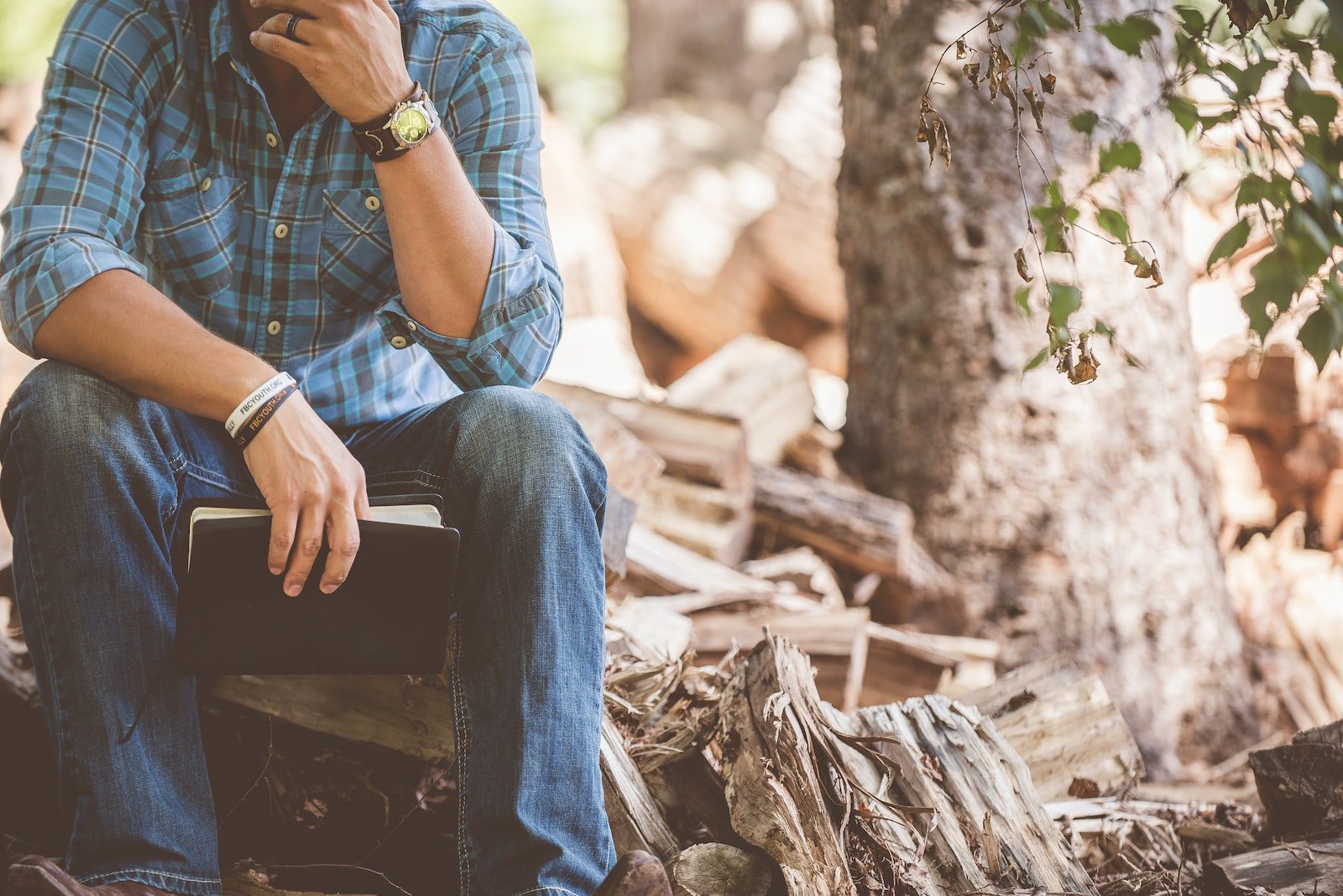 Prayer of salvation
Lord Jesus, I believe you were crucified for my sins. I confess you as Lord and saviour. Forgive me for all my wrong ways. Fill me with Holyspirit and help me to do your will from now onwards in Jesus name
Prayer to strengthen your walk with God
Thank you, Lord for your immeasurable goodness in all aspects of my life, family, business, job, health and ministry
Thank you for the grace to walk worthy of your calling
Forgive me for all my unrighteousness and inconsistent walk
My father and God, grant me grace to walk in obedience to your commands
Lord Jesus, light up my walk with you and in you, let there be no place for darkness in my walk (John 11:10)
Because my life is now hidden in Christ in God, my heart and mind, be set on things above
I put to death all that belongs to my earthly nature, in Jesus name
 In Jesus name Urge for sexual immorality die
Desire for Impurity die
Tendency for Lust die
Habit of desiring evil
 Spirit of Greed die
Spirit of anger and rage die
I lose the ability to keep malice in Jesus name
My lips shall no longer slander in Jesus name
My mouth shall only speak truth in Jesus name
spirit of lies be destroyed in me in Jesus name
I am clothed with compassion, kindness, humility, gentleness and patience in Jesus name
I receive and activate grace to bear with others and forgive anyone I have a grievance against as God forgave me.
I enter into deeper realms of the love of Christ, I am empowered to love
Father let the peace of Christ rule in my heart over all issues and circumstances in Jesus name
Henceforth, God's word dwells in me richly and  I live a life of gratitude
Thank the Lord for answered prayers
Were you blessed by the prayers? drop a prayer for Deliberate Christian in the comments section and click the share buttons to share with friends and family.