Prayers against the voice of deception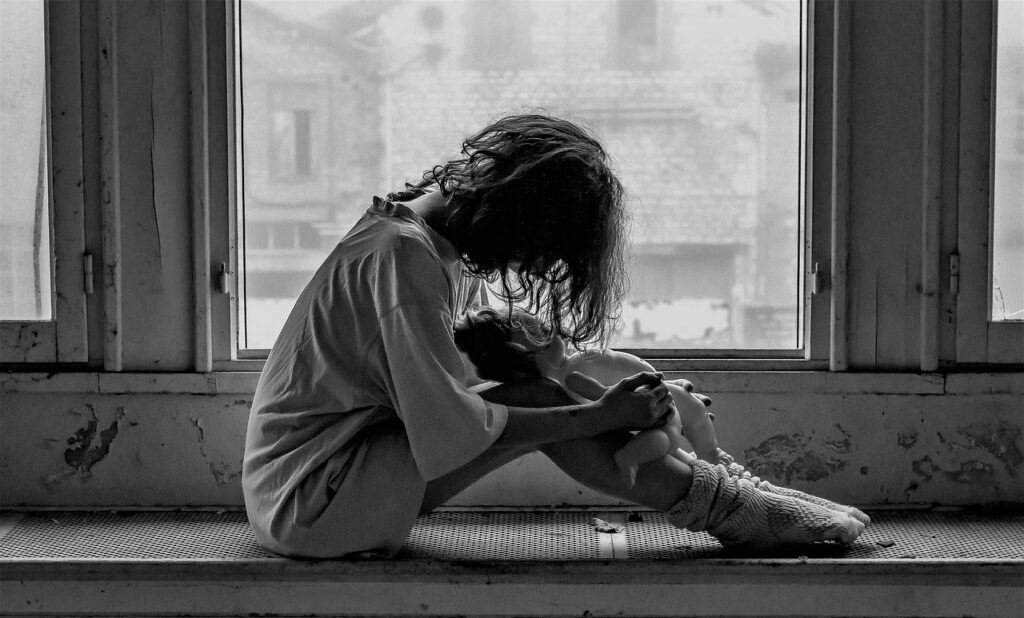 We are in the last days – the days of deception. 1John3:7 says "Little children let no man deceive you: he that practices righteousness is righteous, just as he is righteous".
Deception often sounds like a request or offer of help, guidance, appreciation, honour, favour or friendship. Deception can happen in the physical or in the spiritual realm.
Many people have been offered lifts or gifts that ushered them to the land of no return. Others have been moved by compassion to help those whose perceived needs were actually a mask of evil.
A meal that appears sumptuous in the dream is most times a dish of bodily affliction in the form of sickness for the spiritually weak. No wonder the bible says we should watch and pray.
Every evil that a man's life harbours is a response to a voice. It can be a response to the voice of nemesis or an attack of the enemy packaged deceitfully. Only those that possess the spirit of discernment can hear the real word beneath the words the human ear hears.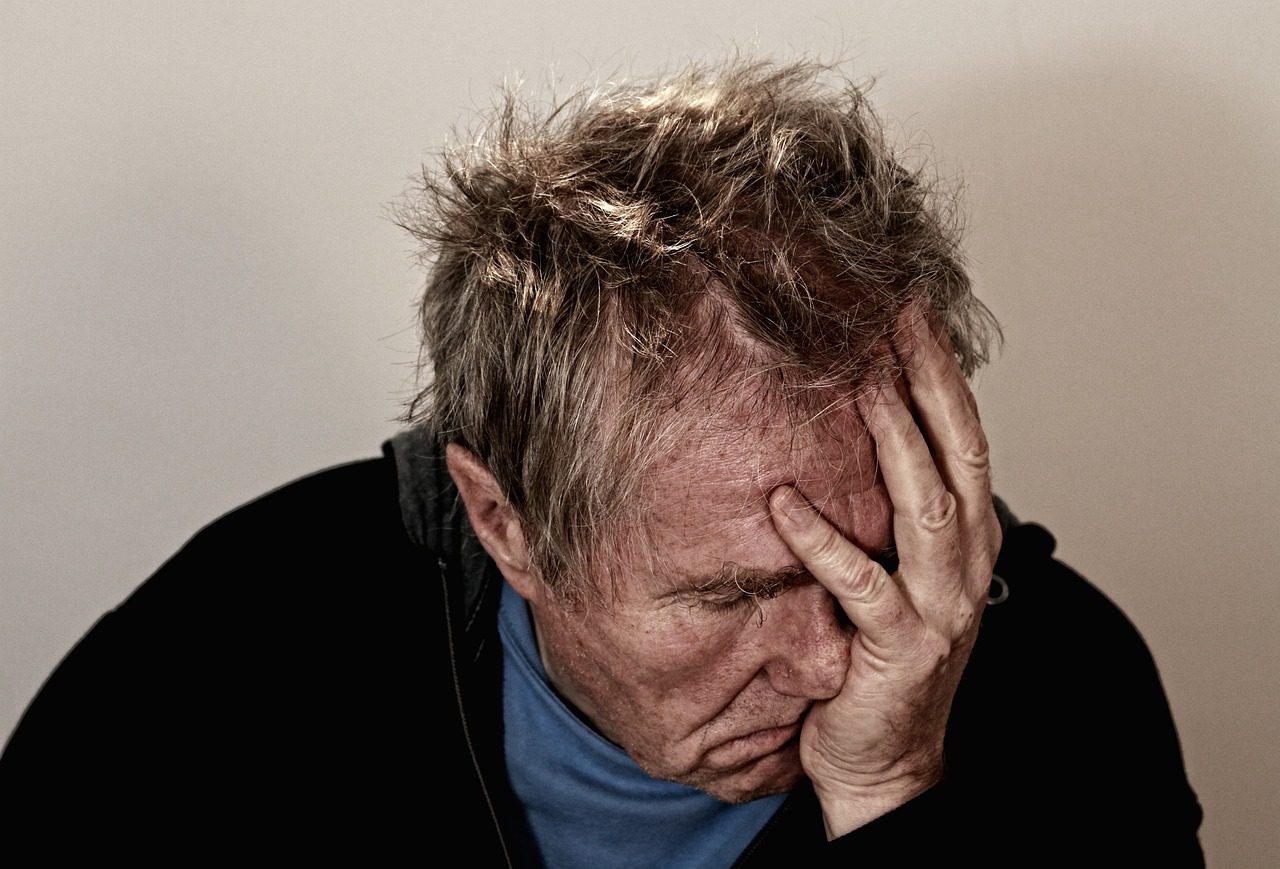 The devil comes but to kill, to steal and to destroy (John 10:10), the weapon he employs is deceit. Sometimes what sounds like an offer of help is actually a call to death. Amon's call for care was a call to steal her virginity (her pride as a single lady).
What she heard was her brother's need for care because he was ill, but it was a deceitful voice. He used it to deceive Eve in the beginning and still uses it till date. May we and our families not be victims of his deception and deceitful agents in Jesus name.
Strengthen your marital relationship with your spouse with the Deliberate Christian blog on marriage
PRAYER POINTS
And Jesus knew their thoughts, and said unto them, Every kingdom divided against itself is brought to desolation; and every city or house divided against itself shall not stand - Matthew12:25
Lord grant me the spirit of discernment to identify all forms of deception in Jesus name
My sheep hear my voice, and they follow me; - John 10:27
2. Lord, I am your sheep train my spiritual ears to hear you clearly that I might follow you and not the voice of deception
3. Lord, You are the one before whom darkness and light are the same, help me to henceforth see through your eyes and not just my physical eyes
4. Every veil of darkness that is covering my spiritual eyes, Holyghost shred them into pieces
5. My spirit man, disobey every deceitful voice that is calling for my destruction in Jesus name
6. My spirit man disobey every deceitful voice calling for my death in Jesus name
So Amnon lay down and made himself sick: and when the king was come to see him, Amnon said unto the king I pray thee let Tamar may sister come, and make me a couple of cakes in my sight, that I may eat at her hand - 1 Samuel 13:6
7. My spirit man disobey every deceitful voice calling to steal from me in Jesus name
8. In my dream, my spirit man disobey the command of satanic agents to steal, kill and destroy in my life
9. Every organ in my body disobey the voice of sickness (call as many diseases as you know)
10. Every evil alliance I have been deceitfully led into, be broken by the fire of the Holyghost, I come out unharmed in Jesus name
11. I reject every evil satanic offer that appears like a favour
12. Voice of death, pain, disaster, affliction, sorrow, bad news I reject you, you will not locate me and my family  in Jesus name
The blessings of the Lord maketh rich and adds no sorrow
13. All that the Lord has blessed me with, disobey the voice of sorrow
14. Voices of demotion that sound like good counsel, I receive the grace of discernment to identify you and the zeal to reject you in Jesus name
15. My business and career reject the deceitful voice of loss and demotion in Jesus name
16. Every deceitful voice speaking to my destiny helpers against me, be silenced in Jesus name
Thank the Lord for answering your prayers. Remember to be watchful.
Are you a deliberate Christian? God only gives the spirit of discernment to his children. Take the bold step of becoming a deliberate Christian. All it takes is a click