Prayer: Destroy the spirit of profitless labour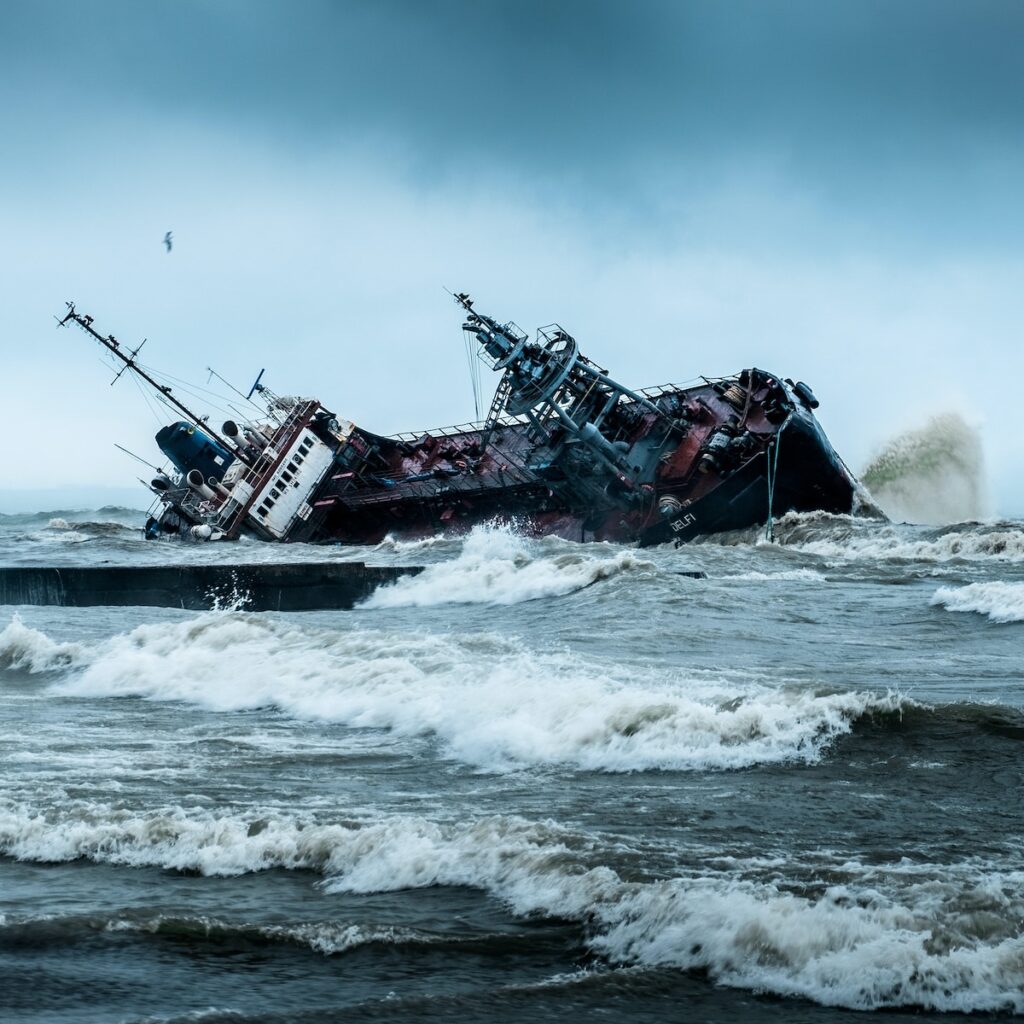 Are you a Christian who considers that your life is wasting away because your age is the only change you are experiencing in life? Do you invest time and resources into ventures and record failure? Are you being denied opportunities that you qualify for and replaced with less qualified people? Have you done all without any progress? Are you frustrated?
There are spirits that cause men to labour hard and not eat the fruit of their labour. Such spirits are spirits of profitless labour. Such spirits manifest in the form of little or no yield for great labour. They cause men to work like an elephant and reap like an ant. If not defeated, the spirit of profitless labour can cause a man to give up on himself.  The spirit of profitless labour is also called the spirit of toil or the time and life waster spirit,.
A biblical view of the Spirit of Profitless Labour in Isaiah 5:1-5
I will sing for the one I love a song about his vineyard: My loved one had a vineyard     on a fertile hillside. 2 He dug it up and cleared it of stones and planted it with the choicest vines. He built a watchtower in it     and cut out a winepress as well. Then he looked for a crop of good grapes, but it yielded only bad fruit. 3 "Now you dwellers in Jerusalem and people of Judah,     judge between me and my vineyard. 4 What more could have been done for my vineyard than I have done for it? When I looked for good grapes, why did it yield only bad? 5 Now I will tell you     what I am going to do to my vineyard: I will take away its hedge, and it will be destroyed; I will break down its wall,     and it will be trampled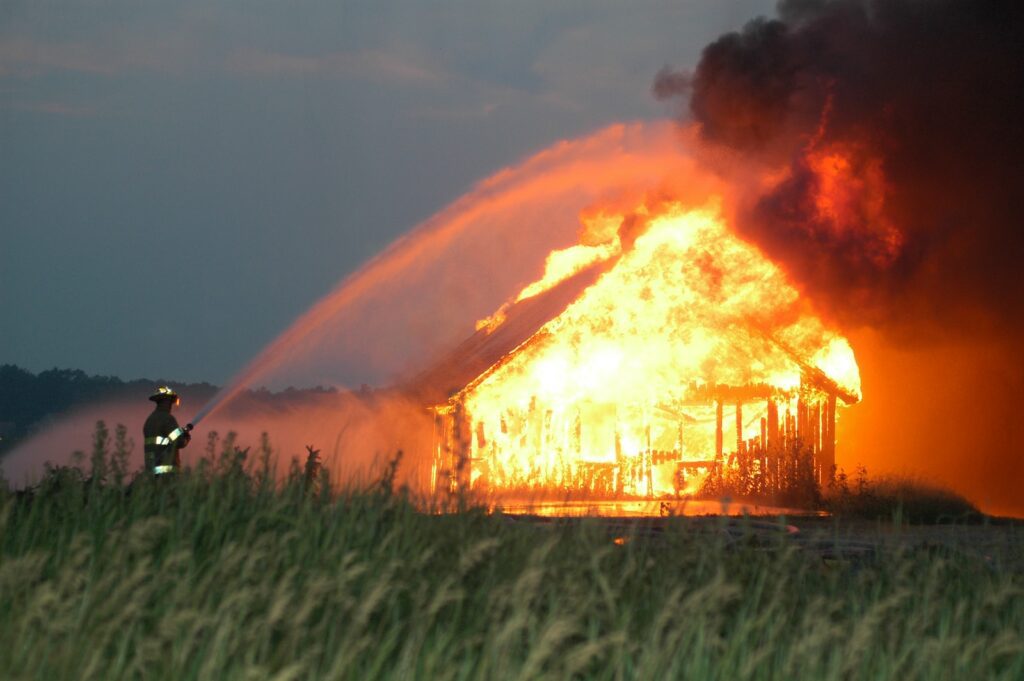 Manifestations of the spirit of profitless labour
The Spirit of profitless labour manifests in diverse ways. Some of them are:
The spirit of profitless labour turns fertile lands into barren land – This means while others are succeeding at a location or in a venture, when a man who is afflicted by the spirit of profitless labour gets there, the fertility of the land will cease or turn to barrenness specifically for him. This can cause such a person to get frustrated, because regardless of how good his efforts are, little or nothing will be his harvest.
The spirit of profitless labour wastes efforts – The spirit does not prevent men from investing their time, effort and resources, it only ensures they go to waste. People under the bondage of this spirit will sometimes notice that others who put in lesser effort or who are not as dedicated or qualified as they are making headway, while they are left wondering what else to do having done all.
The Spirit of profitless labour leads to abandonment of treasures – Episodes of repeated failure and loss can make the strongest heart become weary. The Spirit of profitless labour can cause a person to abandon what ought to be their place of greatness because of unpleasant experiences. A Christian must be discerning to identify the destructive patterns of the spirit of profitless labour and defeat it by the authority in the name of Jesus. The spirit can waste a glorious destiny if not curbed early. The Spirit of profitless labour calls for warfare. Make up your mind to pray in faith and God shall deliver you in Jesus name
Feed your spirit man with bible -based faith boosting and encouraging posts in our blog. Please note that all that is in God are for his children only. If you have not given your life to Christ, now is a good time to become a part of the family. 
Say this prayer to become a member of God's family
Lord Jesus I acknowledge my sinful life and your death on the cross for my sins. I believe you died and rose again. Be my Lord and saviour. Teach me your your ways and help me to please you in all things in Jesus name.
The next step after giving your life to Christ is to be shown around your new family and learn about the family culture. The Deliberate Christian Prayer Chain is a community of Christians who are dedicated to spiritual growth. We would love to teach you and hold your hand on your growth journey. Join the Deliberate Christian prayer Chain
Prayers against the spirit of profitless labour
Thank you Lord because there is deliverance and restoration in your name
Thank you Lord for you are mighty to save
Thank you for your divine purpose and plan for my life
Lord I forgive everyone who has wronged me. Have mercy on me oh lord and forgive me for my known and unknown wrongs. Cleanse my hands and my heart with your blood
Lord Jesus grant me the grace to pray through, Holyspirit give me the right words and back my words with authority in the name of Jesus
Oh Lord break the hold of the spirit of profitless labour in my life by the authority in your name.
Every mark of profitless labour on my life, be washed away by the blood of Jesus
Foundational strongmen attached to work against my destiny, be destroyed by fire.
Oh Lord let my point of ridicule be turned to my point of miracle in Jesus name
Let all powers sponsoring evil decisions over my life be consumed by the fire of the Holy ghost in Jesus name
I break my destiny lose from every form of bewitchment in Jesus name
Evil plantations in my life, by the authority in the name of Jesus be uprooted
Every gate opened to the enemy from my foundation be closed forever in Jesus name
Lord of the harvest, restore all I have lost in Jesus name.
Consuming fire, make my life a danger zone that is inhabitable for all profitless labour spirits in Jesus name
Thank you Lord because I am set free to be all that you have called me to be in Jesus name.
There are more life-transforming prayers in the Deliberate Christian Prayer Bank. Remember, prayer is a personal and intimate conversation with God. Feel free to modify and personalize these prayer points to reflect your own unique circumstances and needs.
We look forward to reading your testimonies. Remember to share them with us here. Have you been blessed by these prayer points, type in the comments section – I AM DELIVERED FROM PROFITLESS LABOUR. Please share the prayer link with family and friends. you can also drop a prayer for Deliberate Christian in the comments section.
God loves a cheerful giver. Your giving will go a long way to help us reach more souls for Christ.