Prayer: Old things are passed away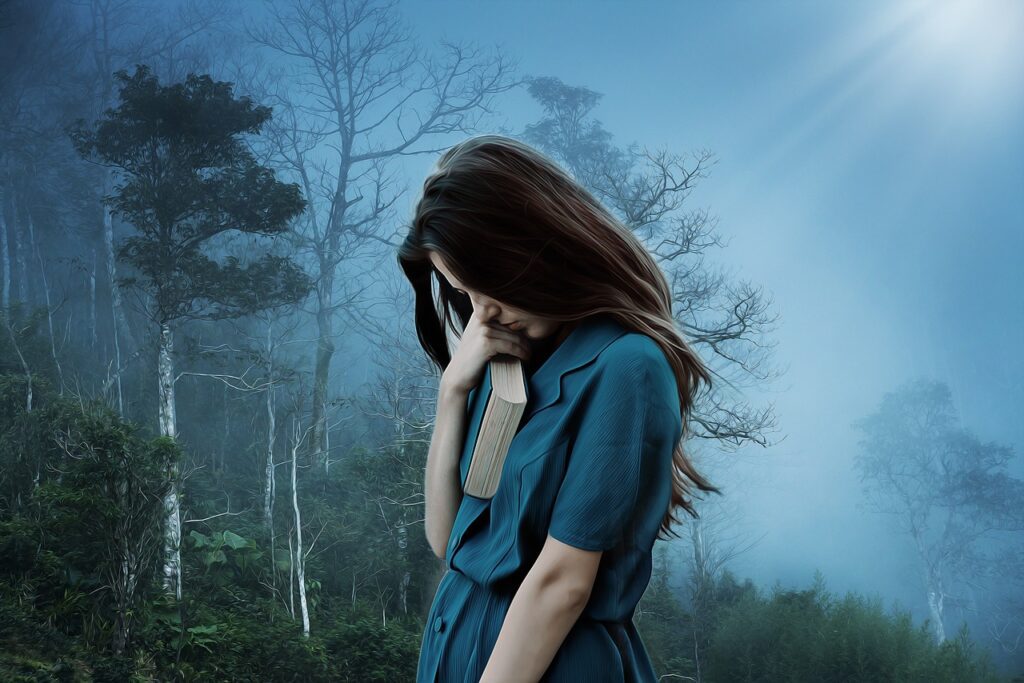 Our spiritual birth in Christ is a new beginning that ushers us into our godly heritage.
This godly heritage is supposed to manifest in all aspects of our lives, showcasing the victory that Christ won on our behalf on the cross of crucifixion. Sadly for many, this is not the case.
2 Corinthians 5:17 says
Therefore if any man be in Christ, he is a new creature: old things are passed away, behold all things are become new – KJV
The newness referred to in the verse above connotes a new nature that produces all that Christ has promised. Is there any aspect of your life that is lesser than all Christ has promised us, get on board the OLD THINGS ARE PASSED AWAY PRAYERS.
CAVEAT
This prayer can only be said by someone who has genuinely given their life to Christ. If you haven't, going ahead to pray will be a waste of your time.
If you are willing to accept the gift of salvation by surrendering your life to Christ, please say this prayer before taking the Old things must pass away prayer
PRAYER FOR SALVATION
Lord Jesus, thank you for your love for me. I believe that you died for me on the cross. I believe that you sent your only begotten son to pay the price for my redemption.
Today, I accept Jesus as my Lord and saviour. I live for him, move in him and have my being in him, by the power of his grace in Jesus name.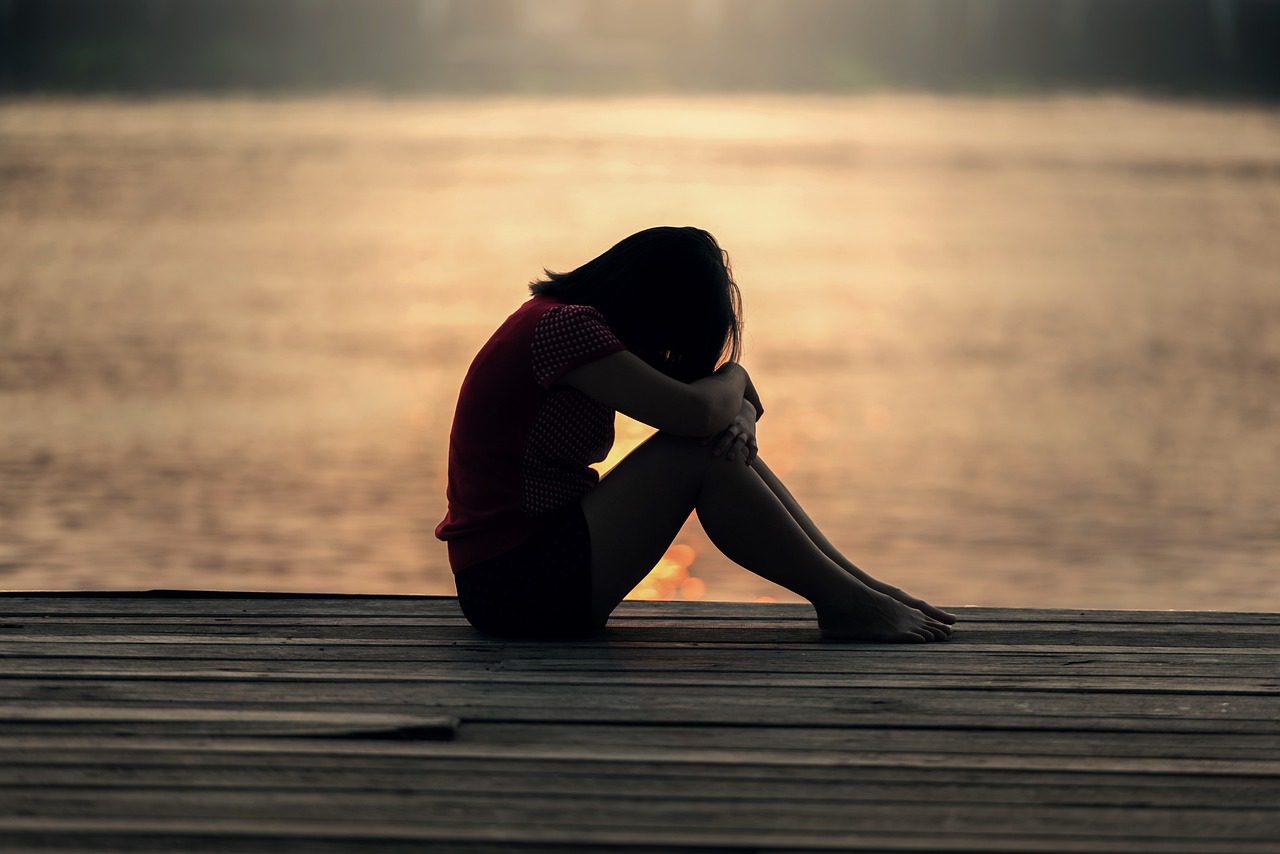 OLD THINGS HAVE PASSED AWAY PRAYERS
Remember to mention your children, spouse and other family members as you pray in faith. "The effectual fervent prayer of a righteous man availeth much"
Thank the Lord for the love he demonstrated by sending his only begotten son to die for your sins and the sins of all humans
Thank him for the deliverance from the stronghold of sin and all unrighteousness that the crucifixion of Jesus afforded you
Ask for mercy and the forgiveness of all forms of unrighteousness that you might have perpetuated.
Declare that you are the righteousness of God in Christ Jesus
Declare Galatians 2:20 - I have been crucified with Christ: nevertheless I live; yet not I but christ liveth in me; and the life which I now live in the flesh I live by faith of the son of God, who loved me and gave himself for me. I do not frustrate the grace of God: for if righteousness come by the law, then Christ is dead in vain
Every negativity that has defined my journey from the moment I was formed in my mother's womb till this moment I am praying, you are an old thing, by the authority in the name of Jesus, pass away, all things about my life become new
Every old law and system that my life has been subject to (family laws, lineage laws, village laws, territorial laws, ancestral laws), are repealed. I am not under you anymore; grace has brought me out of your control. I am no more a slave to your authority.
Negative marital laws from my father's, mother's or spouse's lineage that have kept me single, unfruitful  unfulfilled or are affecting my marriage adversely, you are an old thing, pass away by the power of grace in Jesus name
The new law says He that finds a wife finds a good thing and obtains favour from the Lord. I am a man, my wife is a good thing, I command my favour from the Lord in all things in Jesus name.
I am a wife, I am a good thing, our union produce good things – upliftment, progress, success and breakthrough in Jesus name
The new law says none shall lack a mate. My husband locates me in Jesus name, my wife every veil covering you, tear in Jesus name
Every old thing withholding or redirecting my prosperity in my life you are repealed. Old things are passed away I am no more under you in Jesus name.
The new law says:
Beloved I wish above all things that thou mayest prosper and be in health even as your soul prospereth - 3John2
 And he shall be like a tree planted by the rivers of water, That bringeth forth his fruit in his season; His leaf also shall not wither; and whatsoever he does shall prosper - Psalm 1: 3
Every old thing working against my health, you are revoked. Old things are passed away because I am living the life of Christ.
The new law says:
I shall not die but live , and will proclaim what the Lord has done  - Psalm 118:17
And you shall serve the Lord your God and he shall bless your bread and your water and I will take sickness away from the midst of thee – Isaiah 38:9
Every old thing frustrating my efforts and success and withholding favour from me, you are repealed. Old things are passed away. Henceforth, I shall not plant and another harvest in Jesus name
The new law of my success is that
He that trusts in his riches shall fall, but the righteous shall flourish
Thou shall arise and have mercy upon Zion: for the time to favour her. Yea the set time is come – Psalm 102:13
Thou shall not build and another inhabit, they shall not plant and another eat: for as the days of a tree are the days of my people and mine elect shall long enjoy the the work of their hands – Isaiah 65:22
Old things keeping me in lack and insufficiency you are repealed, old things are passed away
The new law says
My God shall supply all my needs according to his riches in glory - Philippians 4:19
The young lions do lack, and suffer hunger But they that seek the Lord shall not want any good thing - Psalm 34:10

Character flaws that are not found in Christ you are old things, pass away, all things are new
The new law says
Love is patient, love is kind. It does not envy, it does not boast, it is not proud. It does not dishonour others, it is not self-seeking, it is not easily angered, it keeps no record of wrongs. Love does not delight in evil but rejoices with the truth. It always protects, always trusts, always hopes, always perseveres - 1Corinthians 13:4-7
Thank the Lord for answered prayers
Blessed by the prayers? drop a comment and share with a friend