Oh Lord make a way for me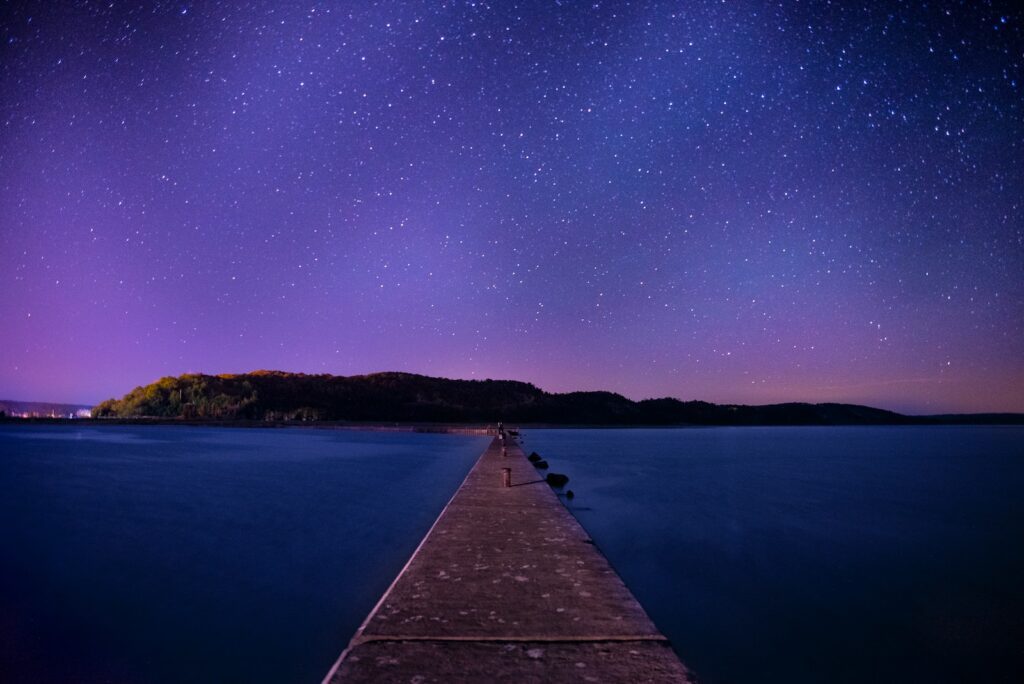 Life is a maze that is covered in darkness. Only men that are helped by the Lord and have their steps ordered by him, reach destiny. We all need the Lord to make a way for us. The hardship, frustration and confusion many face is not because they are lazy, it is because the way to their breakthrough has been blocked by the enemy. My prayer for us tonight is that God will make a way for us where there seems to be no way in Jesus name .
Many have turned back at the red seas of life because they thought there could never be a way through it. You should not do life alone. You should not do life by your own wisdom. When God makes a way for a person, what caused them to drown will cause such a person to triumph and be celebrated. You are that man or woman that will not be frustrated, you are that man or woman that will see beyond obstacles and challenges. You are that man or woman whom God will make a way for where others have failed or are afraid to tread. The way maker is going before you. God shall make a way for you in Jesus name.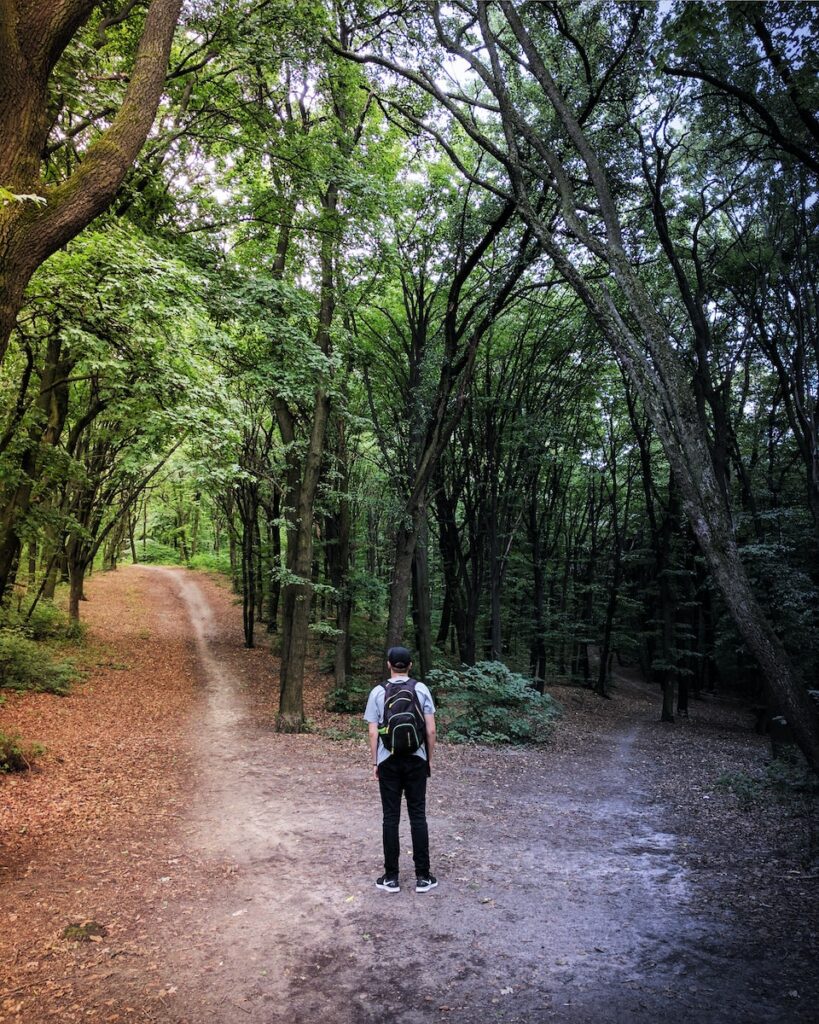 Please note that all that is in God are for his children only. If you have not given your life to Christ, now is a good time to become a part of the family. 
Deliberate Christian has a monthly live interactive program called Deliberate Christian Hangout. Follow our Facebook page to be notified of the next one
Say this prayer to become a member of God's family
Lord Jesus I acknowledge my sinful life and your death on the cross for my sins. I believe you died and rose again. Be my Lord and saviour. Teach me your ways and help me to please you in all things in Jesus name.
The next step after giving your life to Christ is to be shown around your new family and learn about the family culture. The Deliberate Christian Prayer Chain is a community of Christians who are dedicated to spiritual growth. We would love to teach you and hold your hand on your growth journey. Join the Deliberate Christian prayer Chain
Pray with dedication
1. Thank you Lord because you are my loving and faithful God. You are the way-maker who will never let me miss my way.
2. Have mercy on me oh Lord and Forgive me all of my sins.
3. Fill me with the Holy spirit, the spirit of truth and light
Jesus said to him, "I am the way, the truth, and the life. No one comes to the Father except through Me.

John 14:6
4. Lord, you are the way, show me the way in the maze of life. Don't not let me miss my way in Jesus name
"For as the heavens are higher than the earth, So are My ways higher than your ways, And My thoughts than your thoughts.

Isaiah 55:9 NKJV
5. By your mercies oh Lord, do not let my human thoughts cause me to miss, lose or discard the way you have made for me. Give me a humble heart that makes allowance for God's wisdom to thrive in Jesus name
As you do not know what is the way of the wind, Or how the bones grow in the womb of her who is with child, So you do not know the works of God who makes everything.

Ecclesiastes 11:5 NKJV
6, Oh Lord, you are the all-knowing God, I am but a man, let your high and unfathomable knowledge work for and not against me in all things in Jesus name.
As for God, His way is perfect; The word of the Lord is proven; He is a shield to all who trust in Him.

Psalms 18:30 NKJV
7. oh God of perfection, shield me from the imperfections that make me live less than the god you have called me. I receive grace to trust you completely for the perfection of all that concerns me in Jesus name .
A man's heart plans his way, But the Lord directs his steps.

Proverbs 16:9 NKJV
8. Inspite of my plans, Lord Jesus order my steps according to your will. Let my destination in all issues of life be your good, acceptable and perfect will in Jesus name
Your ears shall hear a word behind you, saying, "This is the way, walk in it," Whenever you turn to the right hand Or whenever you turn to the left.

Isaiah 30:21 NKJV
There is a way that seems right to a man, But its end is the way of death.

Proverbs 14:12 NKJV
9. God of mercy, I am your sheep, train my ears to hear your voice and obey it. Do not let me land in the land of regret in Jesus name
There is a way that seems right to a man, But its end is the way of death.

Proverbs 14:12 NKJV
10. Powerful hand of God, lead me away from every road that leads to death, sorrow, pain and regret.
11. Way maker of the children of Israel, manifest your power at the red sea of my life. Drown all that represents Egyptians in my life and grant me entrance into my promised land.
12. My yet-to-manifest breakthrough, it is time to manifest. No more delay, no more denial, no more subversion in Jesus name
13. In the midst of blindness the Spirit of God led Saul to Gamaliel. Lord bypass my blindness and lead me to my source of help in Jesus name. 
14. Thank you Lord for beaming your light on my path and making way for me.
There are more life-transforming prayers in the Deliberate Christian Prayer Bank
Remember, prayer is a personal and intimate conversation with God. Feel free to modify and personalize these prayer points to reflect your own unique circumstances and needs.
We look forward to reading your testimonies. remember to share them with us here
Have you been blessed by these prayer points, please share the link with family and friends. you can also drop a prayer for Deliberate Christian in the comments section.
God loves a cheerful giver. Your giving will go a long way to help us reach more souls for Christ.