DEVOTIONAL: Live a God-glorifying Life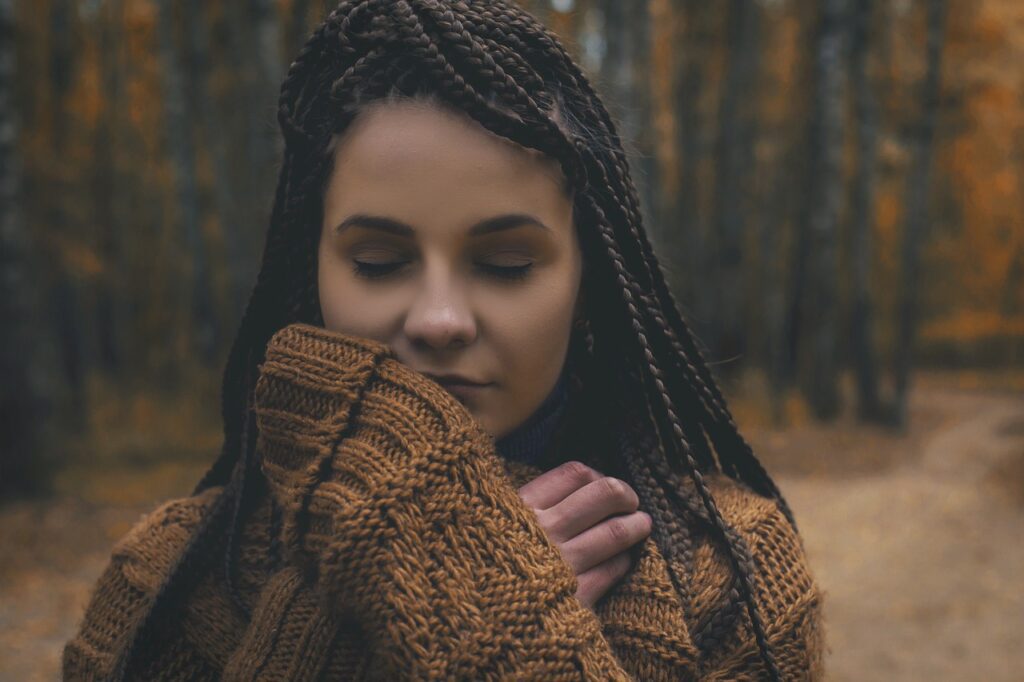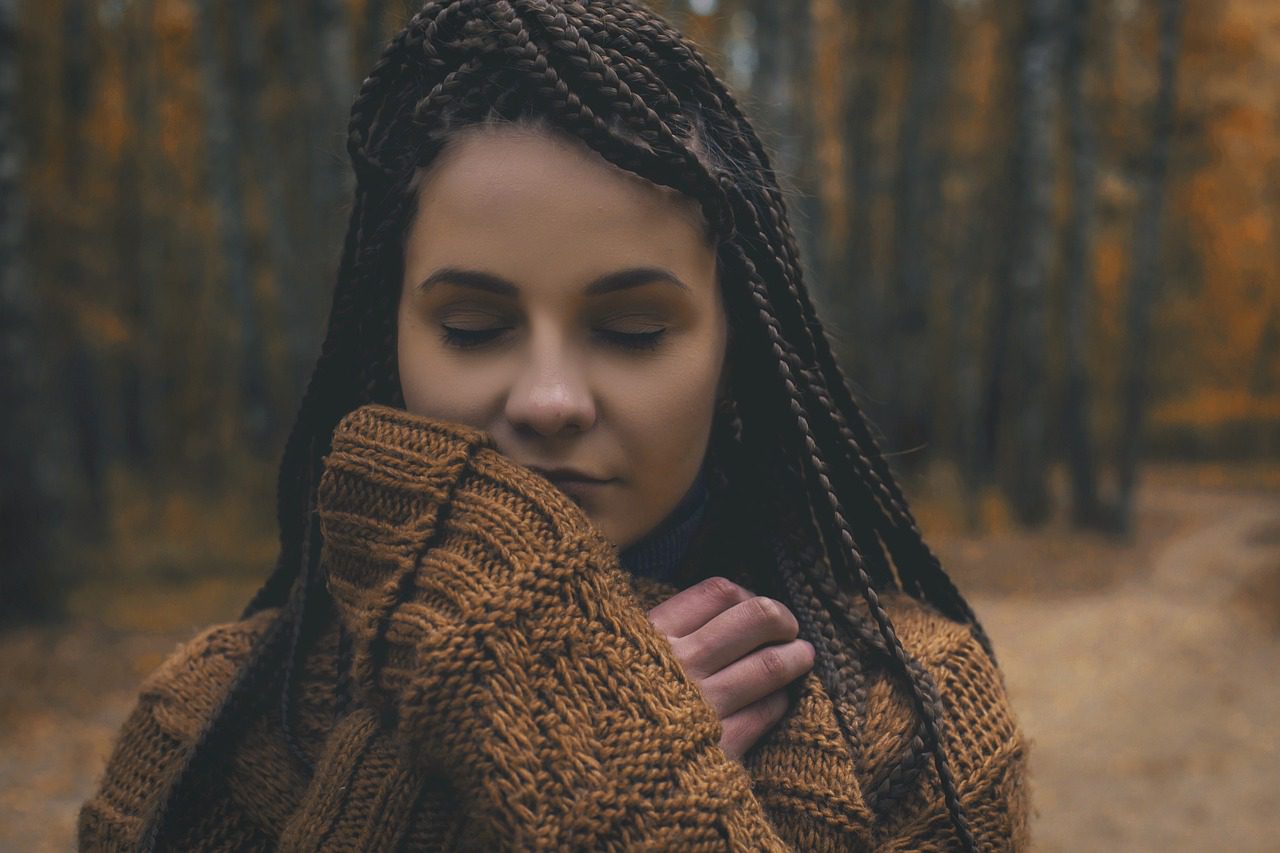 Memory Verse
Colossians 3:5
Put to death therefore what is earthly in you: sexual immorality, impurity, passion, evil desire, and covetousness, which is idolatry.
The pleasures of life and the desire for happiness remain powerful tools that the devil is using to turn the attention of many away from serving God.
It is obvious from today's bible verse that at the root of Idolatry is covetousness. As believers, we must not allow the things of this world to become so valuable to us to the point of diverting our attention from the guiding voice of the Holy Spirit.
Boost Your faith
That is why the scripture is admonishing us to put to death those things that are still earthly in us. In other words, we must make every effort to live a life that is pleasing to God.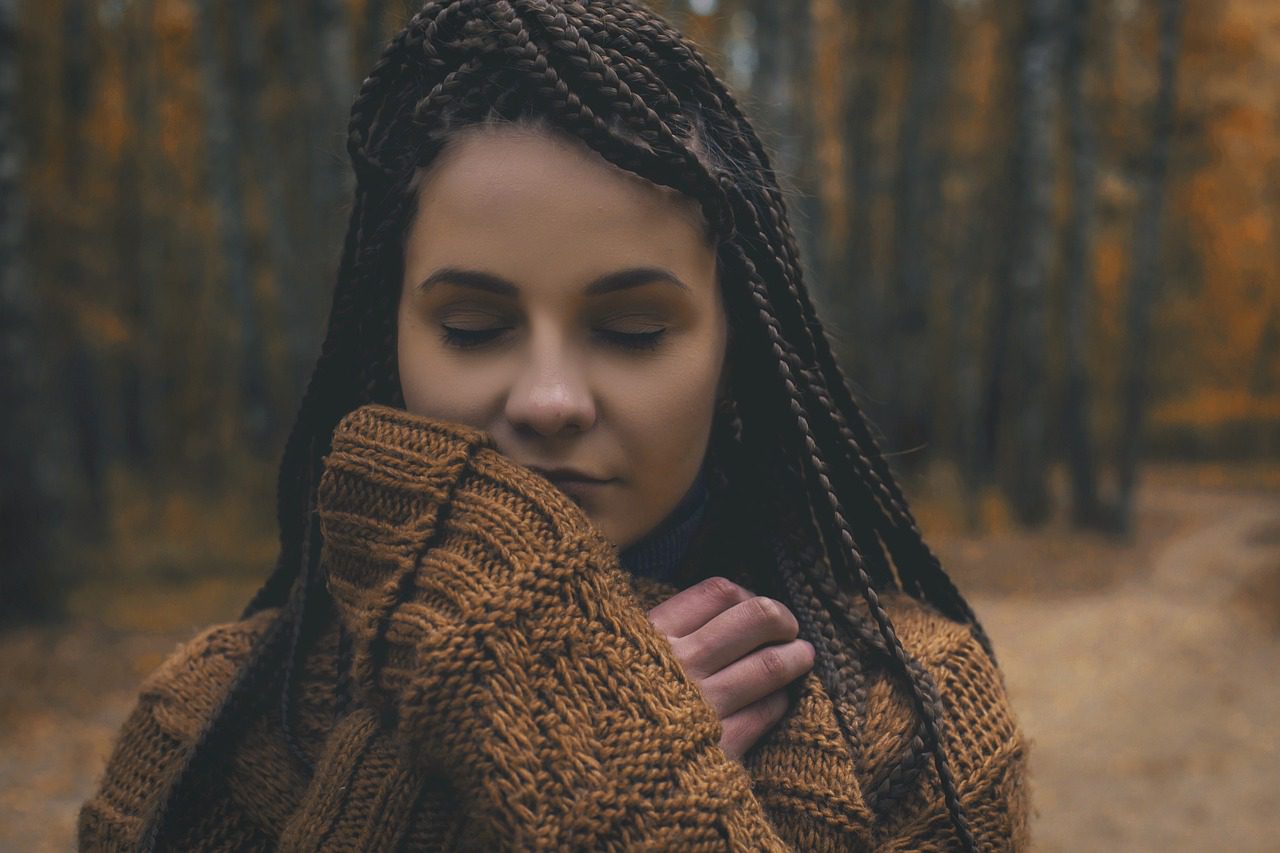 And if we desire to maintain the right relationship with God, we dare not practice lawlessness. Rather our priority should be seeking those things that honour Christ Jesus and glorify the Father.
Since, then, you have been raised with Christ, set your hearts on things above, where Christ is, seated at the right hand of God.

 

Set your minds on things above, not on earthly things –

Colossians 3: 1-2
Is your life glorifying God through your attitude or are you just an impostor having a form of godliness but inwardly you are not born again? You cannot be indulging in sexual immorality or any form of impurity and think that you are in the right relationship with God.
Today, the mercy of God is calling on you to confess your sin, and turn from it and truly accept Jesus Christ as your Saviour and Lord.
And together with the Holy Spirit, you must
purpose
in your heart never to defile the temple of Christ in the mighty name of Jesus Christ.
Jesus is LORD.
PRAYER
My father and God have mercy on me and forgive me for all acts of unrighteousness. I receive grace to please you in all that I do as I yield to the HolySpirit's guidance in Jesus name.