Prayer: Light up my life oh Lord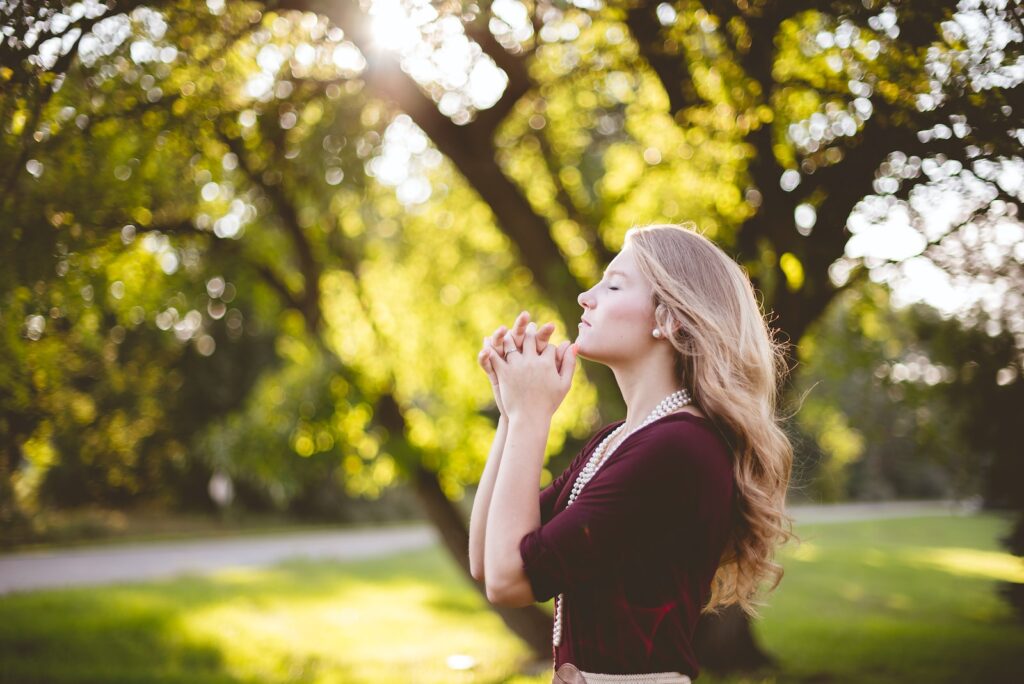 It is not out of place for unbelievers to grope in darkness; but when children of the father of lights wander in darkness, it calls for questioning. As Christians, we are not only children of the light of the world, we are also the light of the world.
You are the light of the world. A city that is set on  a hill cannot be hidden - Matthew 5:14
Then Jesus spoke to them again, saying, "I am the light of the world. He who follows me shall not walk in darkness, but have the light of life" - John 8:12
Are you experiencing confusion in any aspect of your life?
Do you find yourself making wrong decisions that land you in trouble frequently?
Is your life characterised by time lost to doing the wrong things because the right ones do not appeal to you?
The life of God that gives light to men is only for followers. Since you gave your life to Christ, have you followed closely behind him?
Lord light up my life prayers is a cry to God to help us to be rightly positioned behind him for a Christ-ordered and light-flooded life. I believe that as you pray in faith, your spiritual blindness will give way for sight as the light beams on your spirit man in Jesus name
Thank you, Lord, for your faithfulness and loving kindness over me and all you have blessed me with. (My family, job, business, health and sanity)
Forgive me for all works of the flesh and empower me to live my life for and in truth
Lord let my confidence in who you are to me consume all known and unknown sources of fear in Jesus name
I am a follower of Christ, the light of the world, henceforth my steps are ordered by light and be life-giving in Jesus name
My life becomes a riddle that darkness cannot unravel in Jesus name
Lord cause life ordering and transforming revelations begin to spring out of my study of the word in Jesus name
(insert your name) awaken to the consciousness of the light that you are, be it and live it in Jesus name
My life shall no longer experience a drought of good works; Christ shall shine through me and for my sake God shall be glorified  
Lord I receive grace to walk as a child of light in all my dealings, I shun all unfruitful works of darkness
Every aspect of my life plagued with confusion receive light in Jesus name
Every satanic agent masquerading as an angel of light around me be exposed and disempowered in Jesus name
The fountain of living water put out the flame of the enemy's fire in my life
Lord because you are my light, I begin to see through your eyes and  recover all grounds and time lost to spiritual blindness
I recover from all paralysis caused by spiritual blindness (Exodus 10:230)
The fire of my  spiritual altar shall not be put out, from now I shall receive clear directions for my journey to purpose
In any way darkness has made me miss my way light reorder my steps and lead me in the right direction
I recover from every darkness induced deceit
Thank the Lord for answered prayer
To avoid being a seasonal follower of Christ and to enjoy perpetual light, become a Deliberate Christian.