Prayer: Deliverance from the spirit of discouragement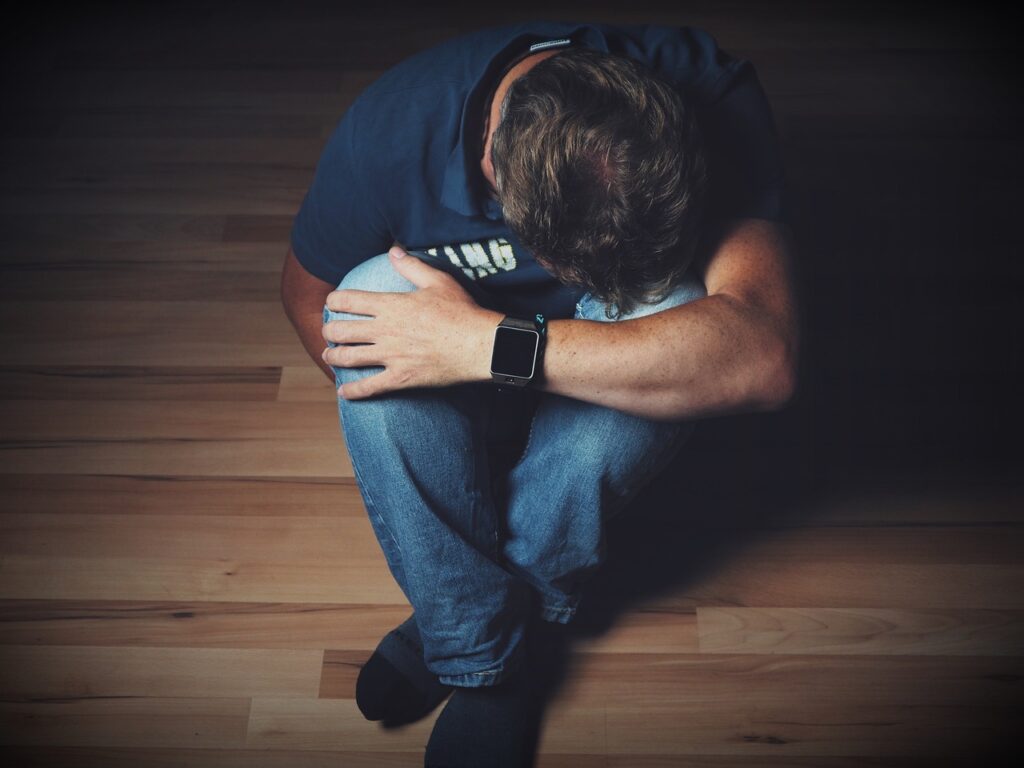 Discouragement is a spirit, a sin and a weapon of the devil. We have all been deceived for so long to think it is a mere feeling. It is not just a feeling. The Bible identifies the spirit of discouragement as a formidable force that seeks to weaken and hinder the hearts of God's people. This malevolent spirit thrives on sowing seeds of doubt, despair, and hopelessness, attempting to shatter the spirits of the children of God. It manifests through overwhelming thoughts of inadequacy, defeat, and an overwhelming sense of despair. However, the Bible provides solace and guidance to overcome this spirit, for it is written, "Be strong and courageous. Do not be afraid or discouraged, for the Lord your God is with you wherever you go" (Joshua 1:9). Through steadfast faith, prayer, and reliance on God's promises, we can triumph over the spirit of discouragement, knowing that the divine power within us far surpasses any worldly obstacle that may come our way.
Ezra 4:4 Then the peoples around them set out to discourage the people of Judah and make them afraid to go on building 
From the verse above, it is clear that discouragement is a deliberate weapon that the devil uses to counter the good work of God in the lives of his children. Many people who started the year pumped up and ready to achieve some goals have let go of them because they allowed thoughts of discouragement to talk them out of their lofty plans. Such people would have a thousand and one reasons why the plans they were once excited about are not worth chasing anymore. The truth is that if we give the devil a chance, he would give us a thousand more reasons why chasing after our God-given goals is an error. He would tell us why chasing after them is a waste of time and resources and why our efforts will not be successful.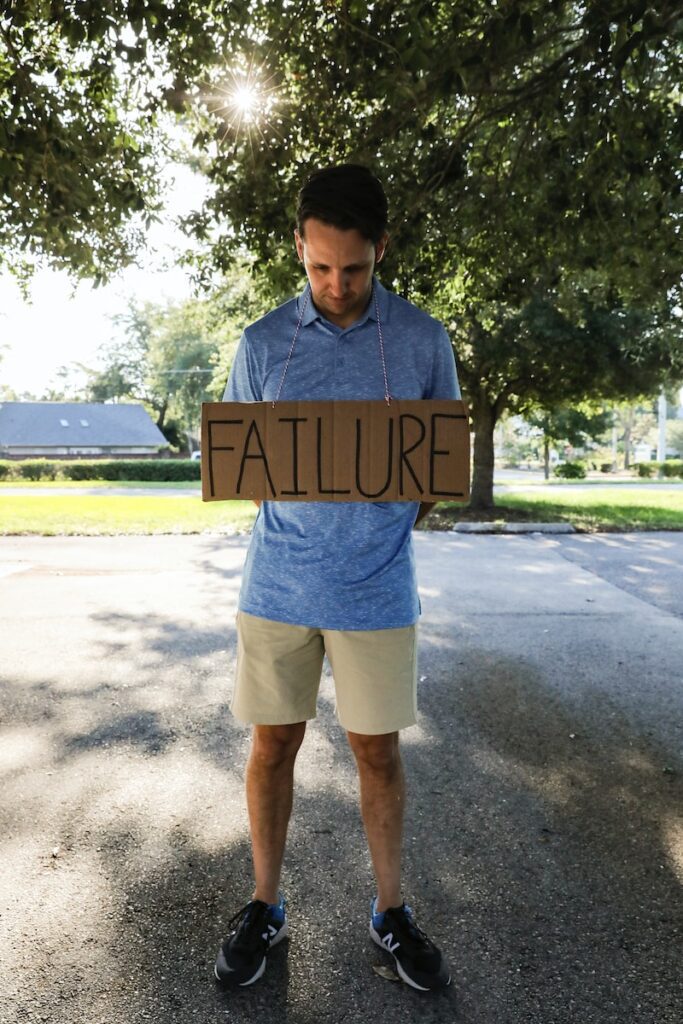 A Christian must be discerning to know that the spirit of discouragement is a lie from the pit of hell. Make up your mind to take a stand against it and pray your way to divine assurance in God's promises till they come to pass.
All that is in God is for his children. The prayer of a sinner is an abomination to God. Make a firm decision to surrender your life to Christ today. It is the most important decision anyone can make in a lifetime.
Say this prayer to become a member of God's family
Lord Jesus, I acknowledge my sinful life and your death on the cross for my sins. I believe you died and rose again. Be my Lord and saviour. Teach me your ways and help me to please you in all things in Jesus name.
The next step after giving your life to Christ is to be shown around your new family and learn about the family culture. The Deliberate Christian Prayer Chain is a community of Christians who are dedicated to spiritual growth. We would love to teach you and hold your hand on your growth journey. Join the Deliberate Christian prayer Chain
Lord deliver me from the spirit of discouragement
Thank you, Lord for your continuous faithfulness in my life, family and all that concerns me.
Thank you because you are willing and able to save me when I call.
Lord Jesus forgive me for all unrighteousness in Jesus name
Holyspirit give me the spirit of intercession and cause me to breakthrough as I pray
All that the devil is using discouragement to attack in my life, be delivered in Jesus name
My soul, chase and rest in the Lord and be delivered from the spirit of discouragement
Lord reawaken me, open my eyes to aspects of life where the devil  has outsmarted me  with discouragement
Aspects of my life that have stopped thriving because of discouragement, be delivered in Jesus name
All that the enemy has stolen, killed and destroyed with the spirit of discouragement be restored in Jesus name
I come out of everywhere discouragement has relegated me in Jesus name
Light of God dispel every shadow of discouragement in Jesus name.
Oh Lord, let Faith arise in me and put me back on the track of greatness
My heart align with my lips and seek God wholeheartedly in Jesus name
Lord help me see you for who you truly are in every circumstance
I rebuke every Spirit of Discouragement that makes me pray amiss
I believe in and receive divine assurance that God is with me, God is for me and not against me in Jesus name
In every area of pain Lord Jesus, I declare you are the balm of Gilead
In every area of weakness, Lord Jesus, I declare you are my strength
In every area of sickness, Lord Jesus, you are my healer
In every disappointment, Lord you are my divine assurance
Lord empower my spirit walk
Lord have mercy on me and forgive me for everyone I have discouraged and led out of your will with wrong counsel
I silence every voice of discouragement questioning the existence of my God. My God is alive, powerful and faithful
Eyes of my heart wear the lens of faith, my mind be enlightened in Jesus name
In every circumstance, I shall give thanks, I reject discouragement in Jesus name
Lord, I'm ready to start a new journey of faith and courage with you
Let your strength lead me out of weakness
I dissociate myself from all choices, association, environment and lifestyle that encourages discouragement
My life become unconducive for the virus of discouragement
All projects that discouragement has caused me to abandon come alive in Jesus name
I receive fresh strength and confidence to advance to the promised land in Jesus name.
There are more life-transforming prayers in the Deliberate Christian Prayer Bank. We look forward to reading your testimonies. If you believe God has heard you, type I am free from the spirit of discouragement in the comments section below. Please share the prayer link with family and friends. You can also drop a prayer for Deliberate Christian in the comments section.
God loves a cheerful giver. Your giving will go a long way to help us reach more souls for Christ