Prayer for the Spirit of Righteousness 2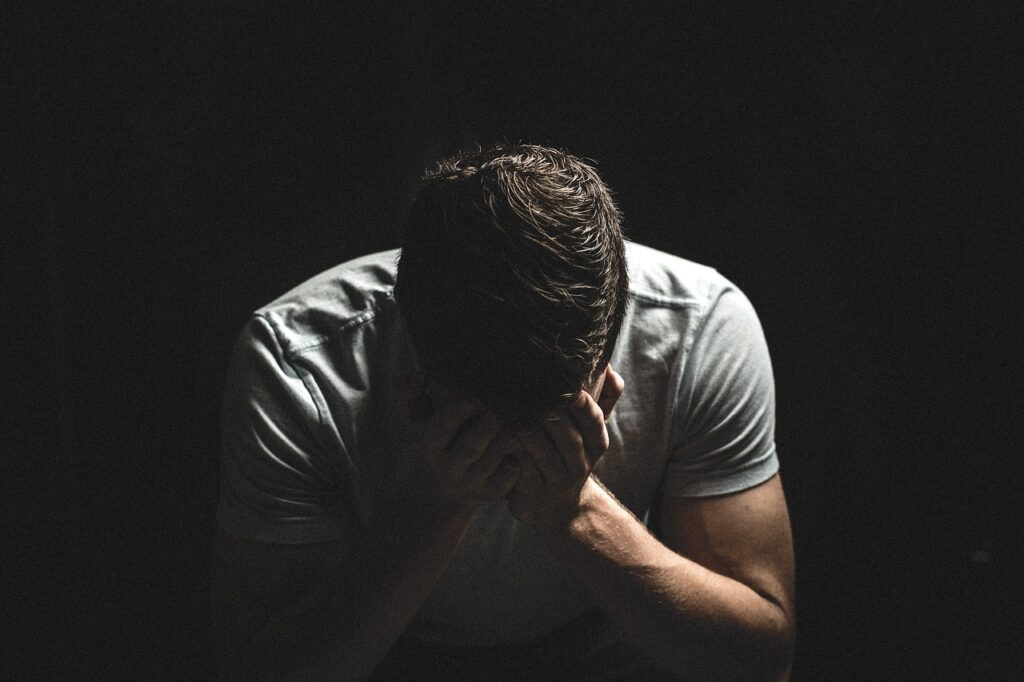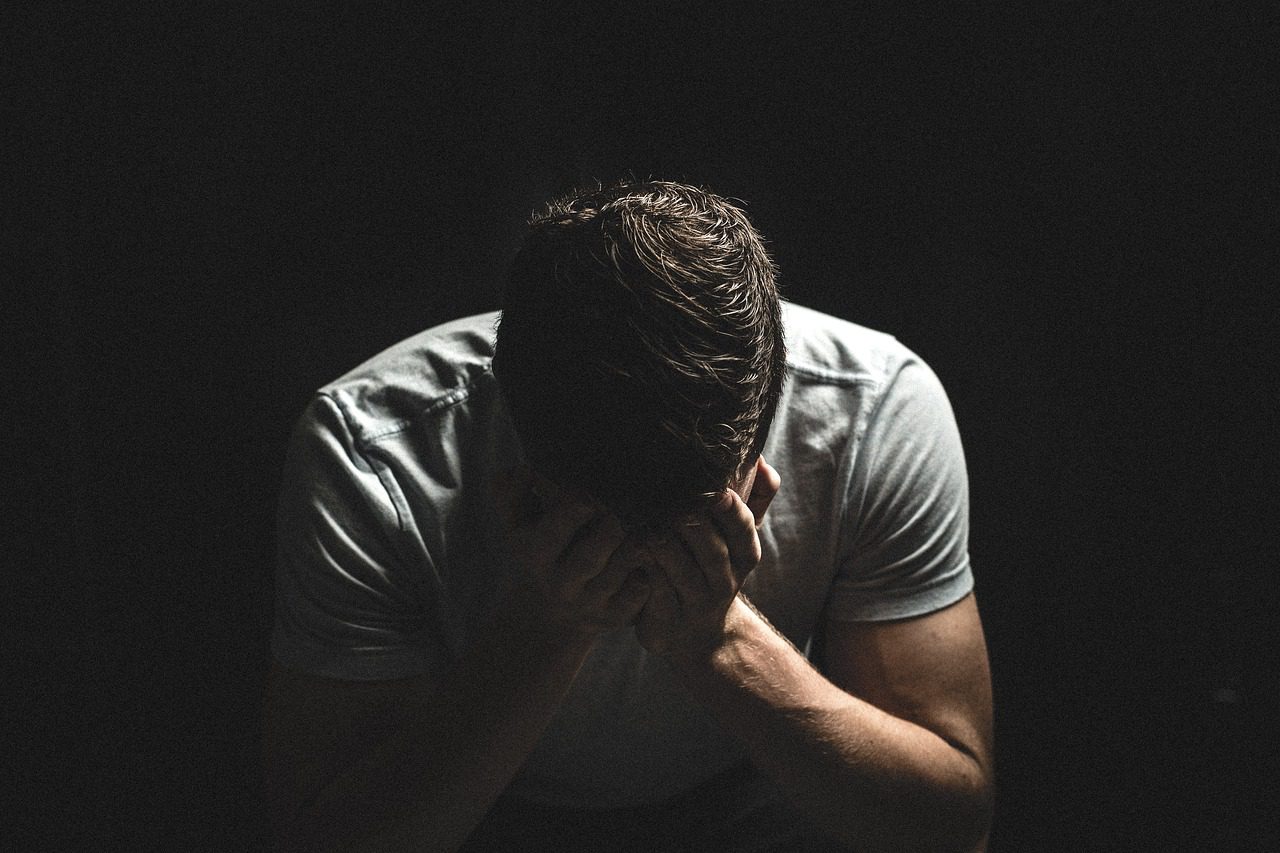 Last week we prayed to receive the Spirit of righteousness. We need to cultivate the Spirit of righteousness by sowing seeds of righteousness in our daily lives.
Righteous living doesn't come by pleading the blood of Jesus when sin or wickedness presents itself, it comes by applying the wisdom of God, which is to resist the devil by removing ourselves from compromising atmospheres.
This requires determination to please God by the power of His grace. Which grants us the grace to choose righteousness over sin.
If you haven't prayed part 1 of the Spirit of righteousness prayers click here
Thank the Lord for keeping you and all he has blessed you with.
Thank God for giving us Jesus as a way of escape from the hold of unrighteousness
Lord, I receive the grace to run from anything that stimulates lust and to pursue righteous living in all things in Jesus name
I submit myself to the righteousness of God, no other standard of righteousness (righteousness of the times, shall appeal to me in Jesus me
I receive the emotional strength to live righteously even when we are mocked and be the
By the power of the righteousness of Jesus, I receive deliverance from death in Jesus name
Lord let the power of the righteousness of Jesus deliver me from every harm that unrighteousness has brought into my life and family 1Peter3:13
Henceforth I become a servant of righteousness in all things in Jesus name sin shall no longer dominion over me  – Romans 6:16
Righteousness shall be my generational legacy. Generations after me shall walk in righteousness.
Every blessing that walking in the counsel of the ungodly has cost Lord in your mercy, restore them
Every blessing that sitting in the seat of the scornful has cost me Lord in your mercy, restore them
Every blessing that standing in the way of sinners has cost me, Lord in your mercy, restore them
Thank the Lord for answered prayers
Have you subscribed to the Deliberate Christian channel on YouTube? Click here to do so
Blessed by these prayer points, drop a comment about it in the comments section and share the prayer points with a family member or friend